Compare car insurance quotes with Money Expert
Whether your current policy is approaching its renewal date, or you've just bought a new car and need cover so you can drive it, you could save yourself over £260* by comparing policies with Money Expert.
Tell us about you and your car
We'll need some basic personal information, as well as details on the make, model, and age of your car.
Tell us what type of cover you need
Let us know what type of policy you're after, and provide some detail about how you use your car.
Choose the right policy
We'll show you a bespoke list of policies, generated based on your requirements. All you need to do is pick the one that's right for you.
You'll need the following information ready to get an cheap car insurance quote: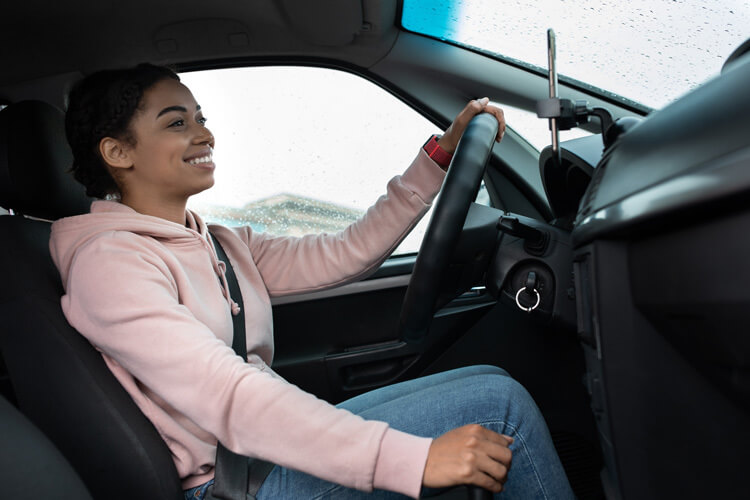 About you
In order to show you an accurate list of quotes, you'll need to supply some information about yourself, including:
Name
Age
Contact details
Occupation
License details
Claims history
About your car
Similarly, we'll need details about your car, since they'll affect the value of the quotes you're offered. This includes:
Make, model, and age
Value
Features (number of seats, etc)
How you use it
Estimated annual mileage
Where you'll keep the car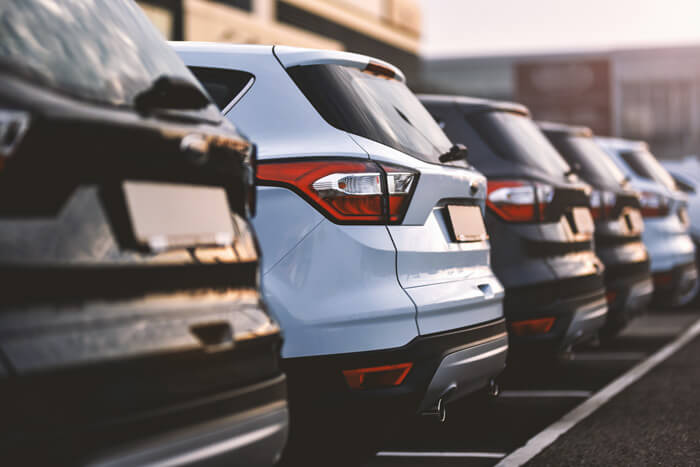 What level of car insurance do I need?
What is fully comprehensive insurance?
Fully comprehensive insurance offers the highest level of cover available. You will be covered if your car is damaged or written off, if your vehicle is stolen or catches fire, as well as any medical expenses.
Comprehensive policies can often be quite different, so you should always check what is covered before you buy.
Who is it for?
Most drivers. Fully comprehensive policies almost always offer the best value for money. Always check what each insurance provider actually includes in their fully comp policies.
Find out more: Fully comprehensive car insurance
Key features
Highest level of cover available.
Often the most expensive level of insurance.
Covers damage if you're involved in an accident, theft, medical expenses, fire damage, and theft of your vehicle.
What is third party, fire and theft?
A third party, fire and theft (TPFT) policy will cover the costs of damage to another person, their vehicle, or property, if you are found at fault for causing the damage.
If you're involved in an incident and are found responsible, you will not be covered for any repairs or medical bills. You will be covered against theft, damage done during an attempted theft, and fire damage to your car however.
Who is it for?
Not many people. Third party, fire and theft cover actually tends to be more expensive that fully comprehensive cover, but offers less in the way of protection.
Find out more: Third party, fire and theft cover
Key features
Damage to another person, their property, or vehicle, is covered.
You'll be covered if your car is stolen or involved in a fire.
Damage to your car and yourself isn't covered if you are found at fault.
What is third party only insurance?
Third party only (TPO) car insurance is required to drive your car in the UK legally. Your insurer will pay out if you damage another person's vehicle or property, but they will not cover any repairs you need to make to your own vehicle.
Who is it for?
The budget conscious. Third party only cover doesn't offer much, but will often be the cheapest form of insurance available – this isn't always the case though, and it can prove false economy even when it is.
Find out more: Third party car insurance
Key features
The minimum legal requirement for driving your car in the UK.
Covers other people's vehicle or property if you damage them in an accident.
Usually the cheapest insurance available to drivers.
How much does car insurance cost?
The price of your cover depends on a number of factors, including the type of cover you choose, your no claims bonus, and your age and driver profile.
| Type of cover | Average premium cost1 |
| --- | --- |
| Fully comprehensive | £973 |
| Third party, fire and theft | £1,422 |
| Third party only | £2,559 |
1Average annual cost based on quotes delivered to 59,564 Money Expert customers between Jan-Aug 2021
How does the type of cover you choose affect your insurance premiums?
This might seem counterintuitive, but fully comprehensive car insurance policies tend to actually be the cheapest, despite offering the most cover.
We found that fully comp policies cost an average of £973 a year, while TPFT comes in at £1,422, and third party-only as high as £2,559.
A key reason for this is that drivers with third party-only cover are more likely to be involved in accidents.
How much does a no claims discount affect car insurance costs?
Acrruing a no claims bonus is one of the best ways to cut down your premiums. We found that just one year without a claim can reduce the premiums you're offered by more than 25%, and by 5 years your cover can be 60% cheaper.
The longer you go, the better your discount will be, but it's those first 5 years that count the most.
Because of this, it can often be worth paying out of pocket for smaller repairs (like fixing minor scratches) instead of making a claim. By maintaining your NCB, you may well save more money than you'd get get paid out.
Get cheaper car insurance quotes
There are certain things you can do to improve your chances of getting offered cheaper quotes, regardless of what kind of car you drive or what your profile as a driver looks like.
Car insurance upgrades and additional cover
There are a number of different add-ons that you can purchase to enhance your cover. Some of these will be particularly useful for certain types of driver (e.g. European cover if you drive abroad often), and some more useful in a general sense (e.g. breakdown cover).
All of them cost money, but some can save you money in the long run. We've outlined some common add-ons here to help you decide if they're right for you.
How your driver profile affects the cost of your car insurance premiums
Car insurance prices will vary depending on certain key facts about you, the driver. Older, more experienced drivers tend to be offered cheaper quotes, for example. Have a look below to find out how these different factors are likely to affect your premiums, and how to find the cheapest car insurance quotes given your circumstances: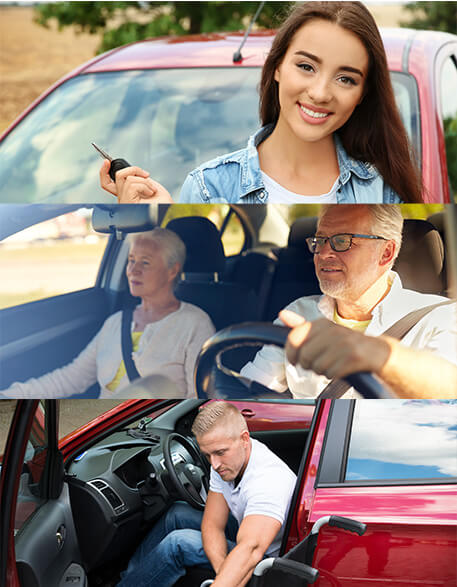 What type of car do you want insurance for?
Smaller, less powerful cars tend to be cheaper to cover because they're less likely to be involved in accidents. Popular and inexpensive cars also tend to be cheaper to cover because replacement parts are easier (and cheaper) to get hold of.
Some types of car will have unique requirements that mean you might need a specialist policy to cover what you need. If you drive an electric car, you'll want cover for batteries and charging cables. If you've modified your car, for performance or accessibility, you'll want to ensure that your modifications are insured.
How vehicle modifications affect the cost of your car insurance
Any changes you make to your vehicle after you buy it are going to affect the price of your insurance. The same applies for any modifications the previous owner made, if you're buying second hand.
Most common modifications that make your car more powerful or look more attractive will make your insurance more expensive. But some – such as added security devices – can make your insurance cheaper. Here are some common modifications listed by the effect they'd have on your premiums: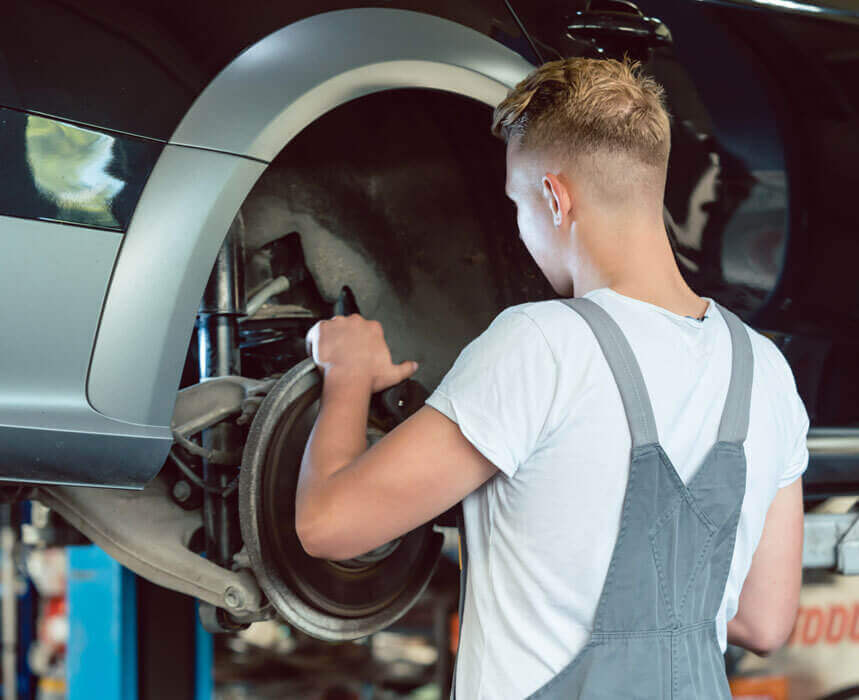 Make your cover more expensive:
Tinted windows
Alloy wheels
Spoilers
Paint jobs
Engine enhancements/replacements
Make your cover cheaper:
Immobilisers
Parking sensors
Upgraded alarms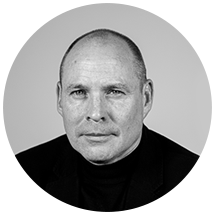 Money Expert CEO Jason Smith, on Car Insurance
Even a faultless driver can get stung with a bad deal - so you should always shop around when your car insurance renewal date approaches. Money Expert can help you compare quotes from over 100 providers so you can switch to a new, better deal if you find one that's right for you.
Save up to £262 on your policy*
Recommended by 92% of users**
Deals from over 100 auto insurance providers***
Finding cheap car insurance with Money Expert couldn't be simpler. We only need a few details about you and your car to compare deals from over 100 insurers. The whole process only takes a few minutes!
Be the Money Expert. See how much you could save today.
Get a new quote
Helpful information on car insurance
We endeavour to keep our users fully informed when it comes to making a purchasing decision. Please read through our handy guides to find the information you need.
Frequently asked questions
Do I need car insurance?
Legally, you must have at least third party cover for any car used on roads and in public places in the UK. This will cover for accidental damage against someone else's vehicle or property, but won't cover damage to your own vehicle.
Do I need car insurance if I'm not driving my vehicle?
If you drive or own a vehicle you are legally required to have third party insurance, at a minimum. If you have a car that you don't use then you can avoid paying to insure it by taking out a SORN (Statutory Off-Road Notification), and keeping it off the road (e.g. in a garage).
Can I drive someone else's car on my policy?
It depends.
Some insurance companies offer cover to drive cars which are not your own as an add-on, but this isn't commonplace.
Before driving someone else's car, be sure to check your policy documentation or call your insurer directly. If you aren't covered, you can always take out a short-term or temporary car insurance.
Why is insurance more expensive for younger drivers?
Statistically speaking, younger drivers (aged under 25) are more likely to be involved in accidents. With increased risk on the part of the insurer comes and increased financial burden on the part of the driver. Insurance prices dramatically reduce when you turn 25.
What is a no-claims bonus (NCB)?
A no-claims bonus is a discount you can get on your insurance premiums by having a number of years in which you haven't made a claim on your policy.
The longer the period of time you have gone without making a claim, the larger the discount you will be given on your premiums.
If you have a good history of not claiming and have a minor accident, it is often worth looking at paying for the repairs yourself; it will save your no claims discount from being reset and might work out better financially in the long term.
Can I protect my no claims bonus?
Yes you can. Some insurers will allow you to protect your no claims bonus if you are in an accident, but for an additional annual fee. It is worth investigating how much this fee is against how many year's no claims discount you have already; if you don't haven't gone too many years without claiming it might not be worth the additional cost to your premium.
Can I lose my no-claims bonus if I haven't driven in a few years?
There isn't an industry-wide rule regarding this. However, if you haven't had an active car insurance policy for more than 2 years, you may struggle to get your new insurer to honour your previous no-claims history.
This depends on the insurer you end up going with though, so it is best to check with the provider if they are an exception to this general rule.
Can I get car insurance for a vehicle I don't own?
Yes, and there are a few different options.
If you are buying your own insurance policy, you will need to tell your new insurer that you are not the owner of the car when applying.
Otherwise, you can add yourself as a named driver onto the car owner's policy. This is commonly done if the car belongs to a family member or partner.
What is excess on a car insurance policy?
The car insurance excess is the amount you commit to paying if you make a claim your car insurance.
Usually the higher your excess, the lower the cost of your policy. When taking out a new policy you can volunteer to increase your excess to decrease the overall cost of the policy.
What should I do if I am in a car accident?
If you are in a car accident, the first thing to do is stop! It is an offence to drive away.
After that you should take the following steps:
Check yourself, passengers, and any other people who were involved in the incident to see if they need medical assistance. Call an ambulance if needed on 999.
Take the details down of any other parties involved in the incident, including their vehicle registration number and who their insurance company is. If you can, collect details from witnesses as well.
Take photos if necessary.
Contact your insurer.
For more information on what to do, check out our helpful guide on making a claim.
Does my credit score affect the cost of car insurance?
Car insurance providers look at a range of different factors when offering policies, including a driver's age, job, driving history, and credit score. Your credit score could affect your car insurance premium, as well as the likelihood you will be offered a policy by a provider, but it is not the only factor taken into account.
Last reviewed: 1 January 2022
Next review: 1 February 2022