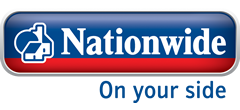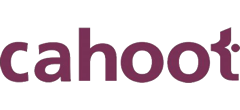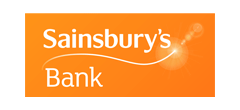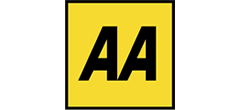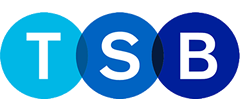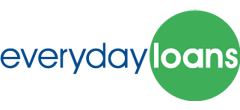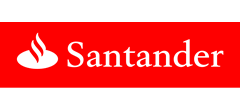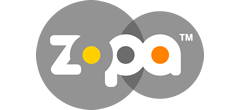 Bridging Loans
Bridging loans are short-term secured loans which are mainly used for property transactions. They are designed to cover a temporary shortage of credit, hence the term 'bridging'. In general, bridging loans are only taken out for a few months. In a situation where a home buyer needs to pay a down payment on a new mortgage before they have sold their existing home, a bridging loan could be suitable. Despite the fact that bridging loans in this purchase situation are subject to the same regulation as mainstream mortgages, they can be far more costly and almost always come with hefty administration and legal fees.
Bridging loans are a short term option
Bridging loans can be much more expensive than mainstream mortgages as they are a short-term financing option, designed to assist borrowers who must have a clear exit strategy. The costs can range from 0.75%-1.5% per month, which could add up to 18% per year, far more than most mortgages. As well as high rates of interest, bridging loans also sometimes come with higher administration and legal fees, which can add up to a significant amount over time. In some cases, the interest rate may be of less importance than the cost of the fees. Paying a higher interest rate in order to pay lower fees could be a smart decision in the long run. In general, the interest rate will depend on the 'loan-to-value', i.e. the amount you are borrowing as a proportion of the property's value.
What are bridging loans used for?
Bridging loans are typically used for property transactions. They are designed to assist home movers who wish to purchase a new home prior to having sold their existing home. When equity is tied up in an existing mortgage, a bridging loan may be appropriate to fund a new property purchase. They can be especially useful for property developers, landlords and people who are purchasing property at auction. Home-movers may wish to use bridging loans to cover a break in a property chain, so that they can purchase a new property while waiting for a mortgage. However, it is important to remember that taking out a bridging loan does not guarantee that you will obtain a mortgage in the future.
Types of bridging loans
There are two main types of bridging loans, open and closed bridge. A closed bridge is available to borrowers who have exchanged contracts for the sale of their current property. An open bridge is for borrowers who have found their ideal home but have not yet put their current property on the market. Due to their nature, closed bridge loans are more flexible and affordable than open bridge loans.
Make sure you have an exit strategy
As they are an expensive way of covering a temporary shortage of credit, bridging loans should only be taken out by borrowers who have a clear exit strategy. If you are taking out a bridging loan to fund the purchase of a new property, it is advised that you already have a buyer in place for your existing property. A lack of this sort of exit strategy could result in serious financial issues when taking out a bridging loan.
Being accepted for a bridging loan can be challenging
Since the financial crisis, obtaining credit from mainstream lenders in the form of conventional loans has become increasingly difficult. This, coupled with squeezed household budgets, has led to more and more people turning to short-term options like bridging loans. Although increasing numbers of borrowers are using bridging loans as an alternative to traditional loans, this is not advisable, for a number of reasons. Firstly, bridging loans are far more expensive than traditional loans and come with fees which have the potential to mount up to £1000s over time. Secondly, they should only be taken out if there is a guaranteed line of credit which will be available in the near future. If not, the loan could prove extremely difficult to pay back. Finally, as bridging loans are often secured against the borrower's property, the consequences of not keeping up with payments could be grave. In short, bridging loans should only be used as a last resort, short-term option, for borrowers with a planned exit strategy.
Loan Advice
If you're having trouble working out exactly what kind of loan you need, then browse through our guides and we'll tell you all you need to know.
Loans come in a wide range of shapes and sizes, from secured to unsecured; short term to long term. Picking the right one can be hard, but don't worry, we've got all the information you need to so you can get borrowing in the right way, right away.
MoneyExpert Ltd is not authorised to provide advice and are introducing you to a regulated firm with whom we are not under a contractual obligation to conduct insurance mediation business with exclusively. You should ensure you provide any potential insurer with your full details and ensure that you are eligible to make a claim(s) in relation to the cover offered. MoneyExpert Ltd will receive a small payment for this introduction which will not normally exceed £35.
MoneyExpert does not give advice on or recommend any particular insurance product or service or whether it is suitable for your personal circumstances. The information provided is to help you to make your own choice about how to proceed