Sell my car online
Get quotes from 3000+ dealers
No fees, no hidden costs
Rated 'Excellent' by 35,000 customers!
Sell your car in 3 easy steps
Tell Carwow about your car
Enter your reg and confirm some details about your car to get started
3,000+ trusted dealers will compete to buy your car
Our nationwide network of dealers will make their best offers in our auctions.
Easy payment and free collection
Once the auction is up your car will be sold to the winning dealer. They'll collect it at a time that suits and pay you right away!
Why sell your used car with Carwow?
Avoid the hassle of the private sale
Skip the struggle of selling a vehicle privately. You may also get more for it than if you were to try part exchange
Dealers compete to buy your car
We make the process of selling a car to a dealer easier. Any buyers who are interested in bidding will offer you their best price
You will sell your car online for free
No fees. No hidden costs. All the money from the sale is yours to spend how you want
We check thousands of dealers
We save you the bother of hunting around for the best price to sell your old car
Sell your car for what it's really worth
Get a realistic valuation of your car's worth, not an automated price to be chipped down later
Sell your car fast and get paid the same day
The chosen dealer will contact you to make payment and arrange free home collection
Buy and sell your car in one place
We can also help you find your next car to buy, without the hassle or haggle
Outstanding finance cars accepted
We can help you sell your car even if it has outstanding finance to settle
Top tip
The better imagery and information you provide, the more accurate your valuation will be.
No matter the state of your car, it's worth providing clear images and as much information as possible.
A car that's a little more worn down but with lots of details and clear pictures may catch the eye more of a buyer than what may be a perfect car that's been listed with bad images and little-to-no info about it.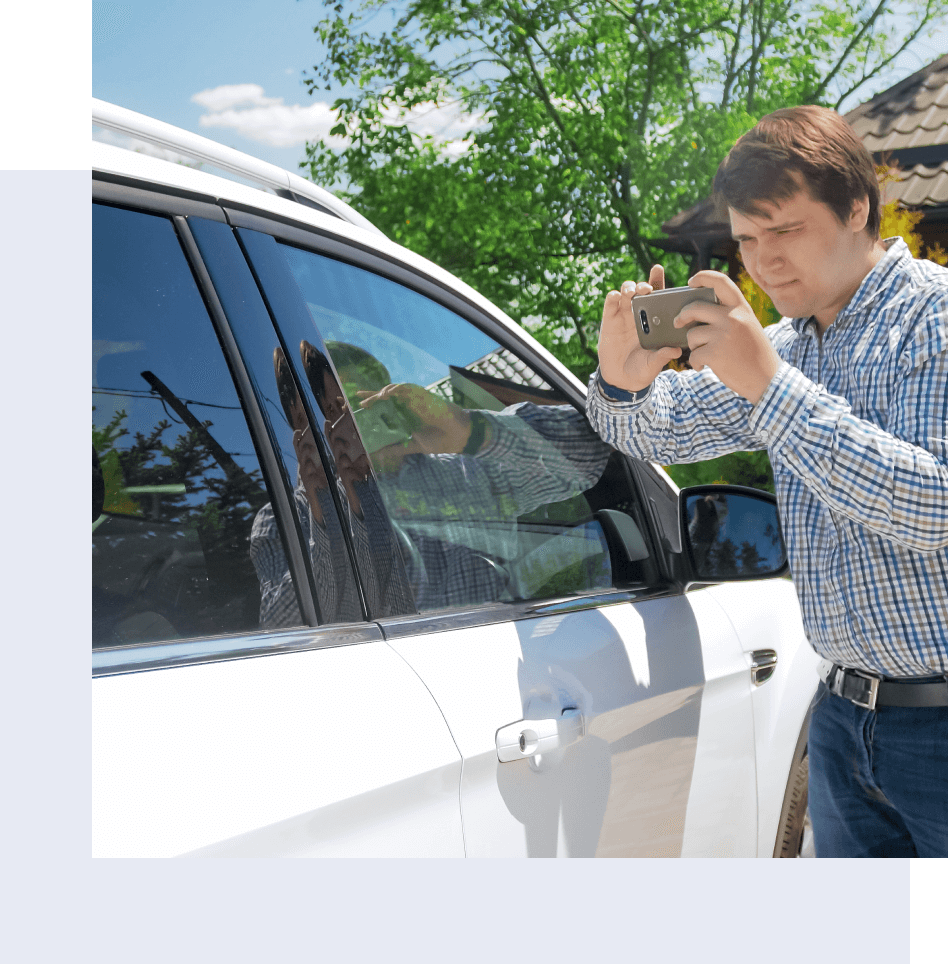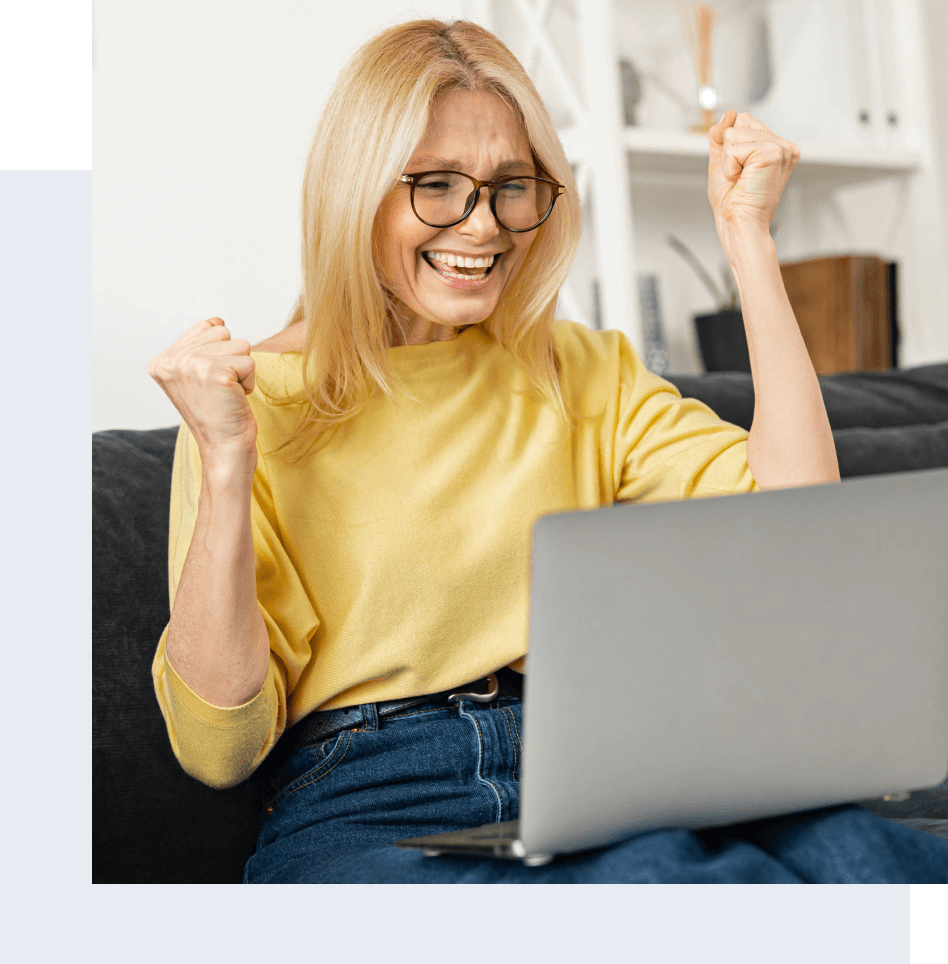 Live auctions every Wednesday and Saturday
Live auctions every Wednesday and Saturday where your car will be featured and car dealers can bid their best offer.
Once sold they'll collect at a time that suits you and you'll be paid on the same day. It's as easy as that!
Get a valuation for
your car today?
Get quotes from 3000+ dealers
No fees, no hidden costs
Rated 'Excellent' by 35,000 customers!