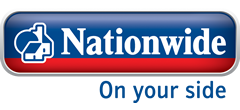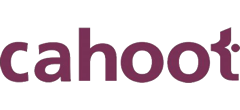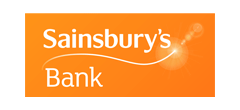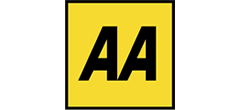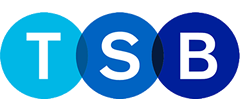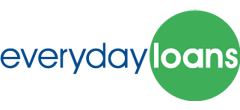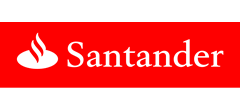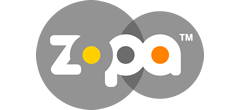 Guarantor Loans
In today's economic climate, it has become increasingly difficult to obtain credit, especially if your credit history is not perfect. If you are in need of credit, but you either have an adverse credit history or have no history of borrowing money, a guarantor loan might be a suitable option. Guarantor loans are a fairly new type of loan on the market. They are unsecured loans where the borrower has a guarantor who commits to repaying the loan if the primary borrower fails to do so. This provides an additional layer of security for the lender, who is taking the risk of lending to someone with an adverse credit history.
Who can be a guarantor?
As guarantor loans are unsecured, you do not need to be a homeowner to qualify for a guarantor loan. However, the criteria for your guarantor is more stringent. In most cases, a guarantor needs to be a UK homeowner who is over the age of 21. In addition to being a homeowner, the guarantor should have enough equity in their property to cover the cost of the loan. There is no set criteria regarding what your relationship with the guarantor must be. They can be anyone you know, including close friends, spouses and family members. When applying for this type of loan, the guarantor will need to provide the same information as the borrower, such as their credit history, employment records and bank statements. The decision regarding whether the application is accepted or not will be based on the employment status and credit history of both the borrower and the guarantor. Although most lenders require the guarantor to be a homeowner, there are some which do not, however, this is rare.
What the guarantor does
Being a guarantor in itself does not have a negative impact on the guarantor's credit rating and if the borrower successfully keeps up with all of the payments, there is no need for the guarantor to be involved. The guarantor only becomes involved in the worst case scenario, i.e. if the borrower misses payments or defaults on the loan. If the borrower misses one payment, it is possible for the guarantor to cover this and then for the borrower to resume the repayments. However, if the borrower defaults on the entire loan, the guarantor becomes liable for it. As the guarantor is legally responsible for the money, they will encounter serious financial difficulties if they cannot cover the loan, which will have a negative impact on their credit rating and will lead to the straining of personal relationships. As a result, it is crucial that you only ask someone to be your guarantor if you are convinced that you will be able to afford the payments.
How much do they cost?
Due to the riskier nature of guarantor loans, they are an expensive form of credit, with higher interest rates than mainstream loans. Although rates vary from case to case, and depend on numerous factors such as your credit history and employment status, the APR for guarantor loans is generally around 50%. This may seem high, but it is a much cheaper option than payday loans and other bad credit loans. In addition, guarantor loans enable you to borrow more money, for longer periods of time, than many alternatives. Guarantor loans enable you to borrow anywhere between £1,000 and £7,500, for a period of between 1-5 years. As the rates for guarantor loans are better than other loans aimed for people with poor credit ratings, they are a viable solution. In addition, they are also an opportunity to rebuild your credit score by keeping up with the payments, which will make it easier for you to obtain credit in the future. However, it is important to be wary of the fact that some lenders charge hefty 'up-front' and arrangement fees. When taking out a guarantor loan, be sure to look for these hidden fees, as they are increasingly common and can potentially be extremely expensive.
Loan Advice
If you're having trouble working out exactly what kind of loan you need, then browse through our guides and we'll tell you all you need to know.
Loans come in a wide range of shapes and sizes, from secured to unsecured; short term to long term. Picking the right one can be hard, but don't worry, we've got all the information you need to so you can get borrowing in the right way, right away.
MoneyExpert Ltd is not authorised to provide advice and are introducing you to a regulated firm with whom we are not under a contractual obligation to conduct insurance mediation business with exclusively. You should ensure you provide any potential insurer with your full details and ensure that you are eligible to make a claim(s) in relation to the cover offered. MoneyExpert Ltd will receive a small payment for this introduction which will not normally exceed £35.
MoneyExpert does not give advice on or recommend any particular insurance product or service or whether it is suitable for your personal circumstances. The information provided is to help you to make your own choice about how to proceed