What is Income Protection Insurance?
If you're in full-time employment, then you're entitled to a certain amount of statutory sick pay each year. However, if you become ill or injured for longer than your sick pay period permits, or if you're self-employed, then you could face a loss of income. Loss of income for any period is far from ideal for anyone, but especially if you've got bills to pay and/or any dependents.
Income protection cover is designed to pay out a regular, replacement income, in the event that you are unable to work due to illness or long-term injury or disability. The payout will equal a portion of your current income and will typically continue until you return to work, you retire, or you die, whichever comes first. This may vary from policy to policy though, always read the small print. The terms available for the self employed will be different, so it's important to check a claim can be made.
Finding an income protection policy is easy with Money Expert. All you need to do is fill in a quick form telling us a bit about yourself and the kind of cover you're after. Click 'get a quote now' at the top of this page to visit the form.
Who needs income protection?
The Association of British Insurers found that every year, around a million workers become unable to continue working due to severe injury or illness. It can happen to anyone.
However, not everyone will need income protection insurance. You could get away with no income protection if, for example, you feel like you could get by on government benefits alone, if your company sick pay package is sufficient, or if you or your partner have sufficient savings.
How does income protection work?
Income protection policies will pay our in the event that you become seriously ill or injured and as a result are unable to work.
Payout
The amount that gets paid out will vary from policy to policy but can reach up to 75% of your current income. Importantly, it is paid out monthly, not in a lump sum as with critical illness policy.
Deferral Period
You'll need to wait for a certain amount of time (called a deferral period) before you can claim once you've set up your policy. The longer the deferral period, the cheaper the policy, as a general rule.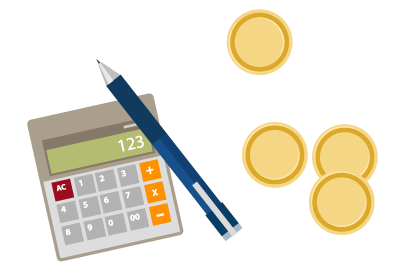 Last reviewed: 1 September 2023
Next review: 1 October 2023