Get the best
Income Protection
Compare quotes from the UK's top providers.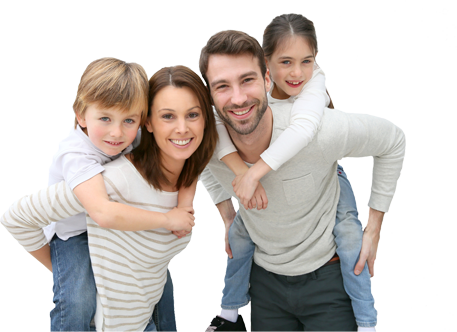 What is Income Protection?
Income protection pays out a tax-free replacement income if you can't work because of illness, injury or redundancy.
What does it cover
Pay your rent or mortgage, loans, credit card repayments, household bills and more
How much do I get?
Income protection policies can pay up 75% of previous income after a specified waiting period.
How much long do I get it for?
You can specify the length of the policy which could last until you either return to work, retire, or for the rest of your life.
How much does it cost?
Premiums are based on age, health, amount covered, term of the policy, waiting period, and whether you smoke. Cover normally ranges from around £10 to £45 a month.
MoneyExpert Ltd is not authorised to provide advice and are introducing you to a regulated firm who undertake a fair analysis of the market and with whom we are not under a contractual obligation to conduct insurance mediation business with exclusively. You should ensure you provide any potential insurer with your full details and ensure that you are eligible to make a claim(s) in relation to the cover offered. MoneyExpert Ltd will receive a small payment for this introduction which will not normally exceed £35.
MoneyExpert does not give advice on or recommend any particular insurance product or service or whether it is suitable for your personal circumstances. The information provided is to help you to make your own choice about how to proceed. MoneyExpert Limited is an appointed representative of MoneyExpert Insurance Services Limited which is authorised and regulated by The Financial Conduct Authority FRN 557120