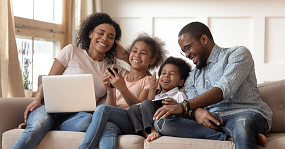 Who are we?
Money Expert is a full service, independent price comparison site which has been operating since 2003. Over the last few years, we've helped over 1 million customers save on their utilities, broadband and insurance bills.
MEX Rewards
With MEX Rewards (also known as MoneyExpert Rewards) you can save up to £1200 on your household bills, groceries, shopping, travel and much more. With access to our expert advisors as well as discounts on over 200 brands including all major supermarkets and high-street retail, MoneyExpert Rewards is the first programme of its kind. Save on your shopping and on your must-have services.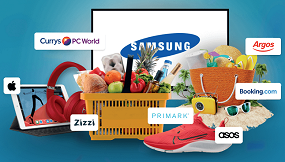 Exclusive to our Call Centre.
MoneyExpert Rewards is available by talking to one of our advisors. Our telesales teams are trained to explain all the benefits available through MoneyExpert Rewards. Selected purchases through our call centre give access to a free 12 months' membership of MoneyExpert Rewards, with savings guaranteed.
A few of our participating brands












Why join?
With MoneyExpert Rewards you can make your budget go further.
Switch one of your utilities, you'll get an annual membership for free. To discuss your utilities with one of our advisors in the call centre and check if a better deal is available in your area just call 08081 969907.
More savings can be yours
Talk to one of our advisors to get a betterdeal on your broadband or appliance cover from leading brands. With your first switch you'll get your annual rewards membership completely free. Switch a second time and after six months of membership you'll get two free cinema tickets and a one-night luxury hotel stay worth up to £150.
Competitive boiler cover and installation
Is your boiler getting old and unreliable? Do you need an upgrade, or are you simply thinking of getting it insurance? Be ready when you need it the most! We partner with leading suppliers to help you with boiler installation or cover.
Switching your broadband
We have deals from some of the most popular broadband companies in the UK. Whether you are looking for superfast speeds, a tv bundle, or unlimited downloads, we'll help you find the right broadband deal.