Car Warranty
Having to pay for unexpected repairs when your vehicle breaks down can be a real set back. Conventional insurance policies will cover you for a range of things (depending on the extent of your cover), but sometimes you can find yourself up a creek without a paddle.
Where insurance policies cover you for various kinds of accident, warranties will cover you for repairs required due to mechanical faults or breakdowns.
New cars will typically come with a full warranty, but second hand cars often won't. If you didn't get a warranty with the purchase of your vehicle, click the button at the top of this page to find out how much it will cost to get one with our preferred provider, MotorEasy.
Prices will vary depending on the value of the car, how new it is, and the length of the warranty itself.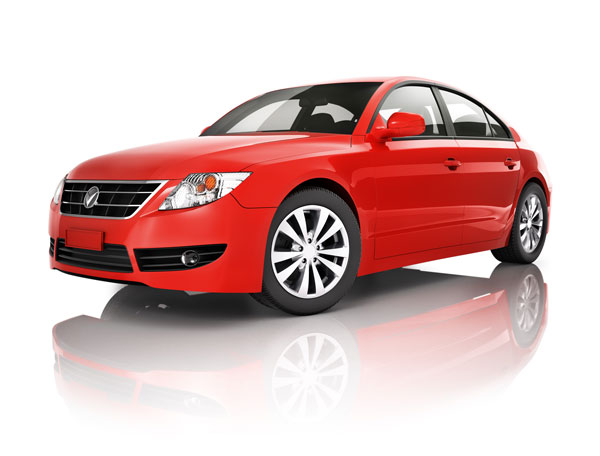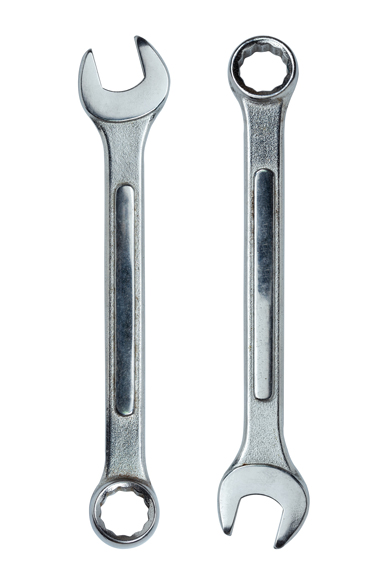 What do vehicle warranties cover?
A car warranty will cover the cost of any repairs you need to make to your vehicle due to a sudden mechanical or electrical fault, even if a result of general wear and tear.
When you purchase a vehicle warranty with MotorEasy, you will be able to choose the exact amount of cover you require. The more you pay for your plan, the higher level of cover you will receive.
Depending on how much cover you get, your vehicle warranty should usually include:
Wear and tear cover
Engine repairs
Air conditioning repairs
Electrical repairs
MOT failures
Vehicle recovery
To check exactly what's covered by your car warranty, make sure you read the small print when purchasing your cover.
Do I need a vehicle warranty?
A car warranty will give you peace of mind when driving that you can reduce any potential repair costs should your car break down unexpectedly. Car repairs can often be very expensive, so if you do end up needing to visit the garage, a car warranty could save you a lot of money.
Did you get a warranty with purchase?
Before purchasing a car warranty with MotorEasy, you should check to see if your vehicle is already covered. Most brand-new vehicles will have a warranty included when you buy them, which will typically last up to three years. However, this is not the case for second-hand cars, which will typically come with a much shorter warranty, if they come with one at all.
Differences between warranties and insurance
You also might think any repairs will be covered by your car insurance, meaning you don't need to worry. This is false, however, as your car insurance will only pay out if the damage was caused by an accident or theft, not for general mechanical and electrical faults. Purchasing a vehicle warranty on top of your car insurance should leave everything covered.
How much does a vehicle warranty cost?
A car warranty is an important product, but doesn't have to be expensive. Cover starts from £15 a month, but costs vary depending on a few things, including:
The make and model of your car
The age of your car
Your car's mileage
The level of cover you choose
Click below to find out exactly how much a vehicle warranty will cost for you and your car with MotorEasy.
Who is MotorEasy?
MotorEasy is our preferred provider of vehicle warranties in the UK. They offer a range of vehicle warranties suited to your needs, whether buying a second-hand car or you already own your vehicle and want to extend your cover.
Once you purchase a warranty plan with MotorEasy you will be covered instantaneously for sudden and unexpected repairs, and all labour and repair costs will be included from day one. They also have a team of experts who will deal directly with the garage handling your repairs, and they can even arrange the collection and return of your vehicle should you need it.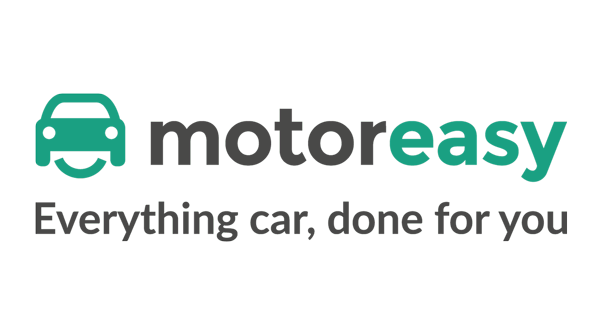 Last reviewed: 1 December 2023
Next review: 1 January 2024