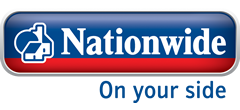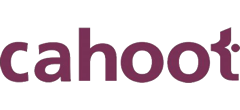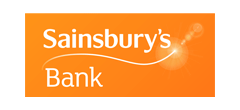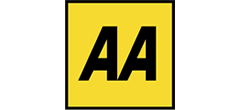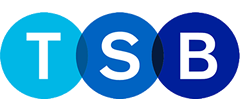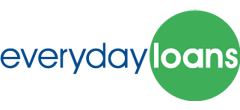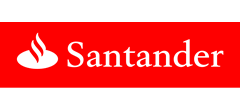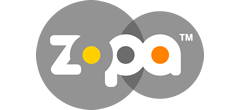 Low Interest Loans
Whether you want to borrow a small amount of cash to buy a plane ticket, or a large amount of capital to purchase a new BMW car, finding a lender that charges minimum interest on top of the principal amount is important. A typical loan that has reasonable interest on the market today would charge you a fixed rate of 7%, so if you're looking for the lowest fees possible you should expect 5% to 7% interest. However, if you're in need of a large amount of cash above £25,000, or a very small amount at/below £5,000, then it's very difficult to avoid high interest payments.
Usually, small borrowings fall under the 'short-term' loan category, which typically charge the highest interest rates on the market, as much as 45% to 46%. The only way of obtaining a large amount of borrowed money with relatively small amount of interest fees is by filing for a 'secured' loan. In this case, you would have to use your personal asset, such as a freehold house, as a type of insurance policy for the lender to redeem against any unpaid debt if you are unable to complete repayments. With these scenarios in mind, it's important to keep your loan amount between £7,000 and £15,000, that way you would increase your chances of obtaining a repayment plan with the lowest interest possible from most lenders.
Another strategy for seeking low interest loans is to apply at a retail bank you are currently a customer of. So, if you ask for a loan between the optimum range mentioned earlier, your bank may offer you a special 'existing customers' interest rate. For those of you who want to borrow £25,000+ as a home-improvement loan, you really want to maximise your profit margin by saving on as many expenses as possible. Having said that, there are different ways of finding low interest loans which best remits the situation you need the money for. For this reason, it's a good idea to have a look at the different methods of acquiring cash that have the lowest interest.
Tell Me More
Some retail banks offer current accounts with 0% interest on overdrafts up to £1,200+. However, this interest free deal sometimes requires customers to pay a maintenance fee of £2 per month. Different banks have certain eligibility requirements, and usually need you to have a fairly good credit score and a steady income.
Another 0% interest loan method is obtaining a credit card that allows customers to make new purchases interest free. However, the 'catch' is that some companies put a restriction on not only the amount you can borrow on the credit card, but also the length of time the 0% will stay in effect. For example, one credit card issuer might allow you to make interest free borrowings up to 18 months, and when that time is over you will start being charged interest. It is very important that you clear all your borrowed debt on the credit card before the interest free period ends, because you will be charged as high as 15% to 20% interest on remaining borrowings. For this reason, 0% credit cards are only a short-term strategy for borrowing cash instead of going for a low interest loan.
If you are fortunate enough to be able to pay off the remainder of your low interest loan a few months early, be sure to check with your lender if there are any 'early repayment' charges. In any case, be sure you are comfortable committing to the initial agreed repayment plan, and that the scheduled instalments work within your means of daily living expenses.
Loan Advice
If you're having trouble working out exactly what kind of loan you need, then browse through our guides and we'll tell you all you need to know.
Loans come in a wide range of shapes and sizes, from secured to unsecured; short term to long term. Picking the right one can be hard, but don't worry, we've got all the information you need to so you can get borrowing in the right way, right away.
MoneyExpert Ltd is not authorised to provide advice and are introducing you to a regulated firm with whom we are not under a contractual obligation to conduct insurance mediation business with exclusively. You should ensure you provide any potential insurer with your full details and ensure that you are eligible to make a claim(s) in relation to the cover offered. MoneyExpert Ltd will receive a small payment for this introduction which will not normally exceed £35.
MoneyExpert does not give advice on or recommend any particular insurance product or service or whether it is suitable for your personal circumstances. The information provided is to help you to make your own choice about how to proceed