Third party, fire and theft is the next tier of car insurance up from the legal minimum third party cover.
We'll explain exactly what TPFT insurance covers, what you can expect in the way of costs, and how to work out if it's the right option for you.
In This Guide:
What does third party, fire and theft insurance cover?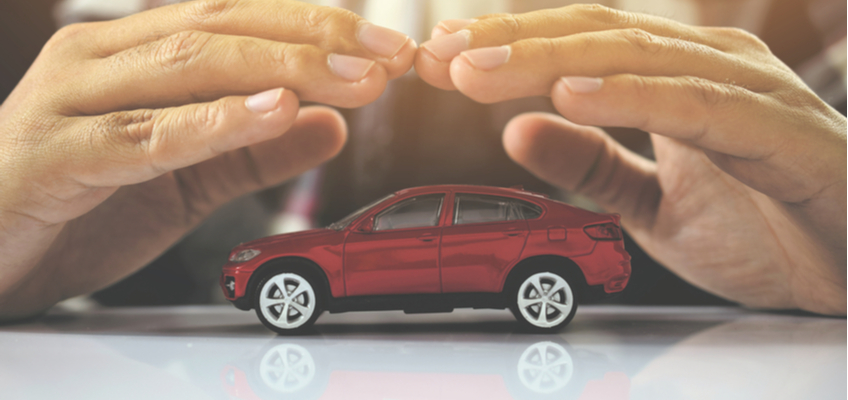 Third party cover will pay out for any damage that you cause to someone else's vehicle or property as a result of a car accident. TPFT adds to this, also paying out to remedy fire damage to your vehicle, to replace it if it's stolen, or to fix any damage caused during an attempted theft.
TPFT at a glance:
What's covered?
Damage to someone else's car
Damage to someone else's property
Injury to someone in another person's car (driver or passenger)
Reparing fire damage (or replacing a car written off because of fire damage)
Replacing a stolen car
Repairs to damage caused by attempted theft
What's not covered?
Damage to your own vehicle
Injury to any passengers in your car (or to you as the driver)
Repairs or replacement from fires or theft if related to your negligence
How much does third party fire and theft cover cost?
The exact cost of any car insurance policy will depend on a number of factors about yourself and your car. But it's good to get an idea of the relative costs of different types of policy before you compare.
Third party, fire and theft is the medium level of cover you can get - more than third party only, less than fully comprehensive - but that isn't always reflected in the price. In fact, fully comprehensive policies are frequently cheaper. This is because, historically, drivers with third party policies have been more likely to be involved in accidents, and insurers price this in.
How does TPFT compare with fully comprehensive cover?
Only fully comprehensive insurance will cover you for damage to your own vehicle and its passengers (including yourself). Fully comp policies also often include extras like breakdown cover and courtesy cars, but this will depend on the particular provider.
Do I need protection from fire and theft?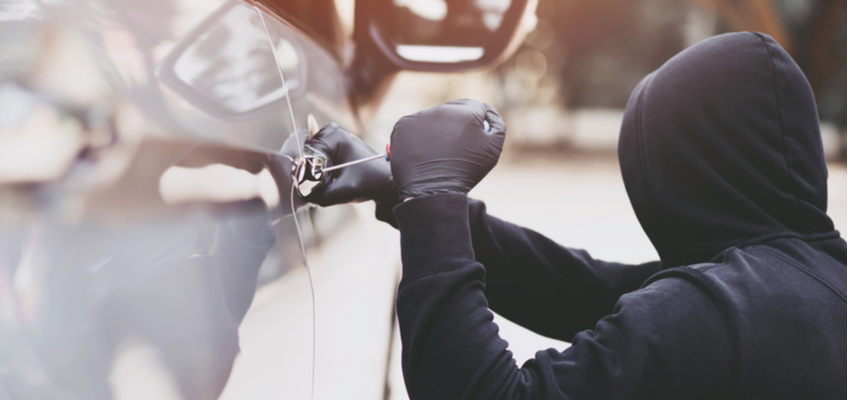 Most people in the UK go for either third party only cover, as it's often the cheapest, or fully comprehensive, as it provides the most cover. But should more people be considering the middle tier of cover - third party, fire and theft?
You may think that protection from fire and theft is unnecessary, believing that it just won't happen to you. After all, how often do you see cars just go up in flames? But in reality, both fire and theft are probably more common than you think.
According to the DVLA, around 48,400 vehicles were reported stolen to the police in 2021 alone. The most common models of car that were nicked include the Ford Fiesta, Range Rover, Ford Focus, and VW Golf. And fire damage is even more common, with 100,000 cars each year meeting a fiery end, according to UK Fire Service Resources.
Having your car stolen or damaged by fire will also be more costly to resolve without insurance than a scratch or bump, as you'll likely have to replace the whole vehicle, rather than just a part of it. So, a third party, fire and theft policy can give you that extra peace of mind, especially if you live in an area with high crime rates.
Who is third party fire and theft cover for?
If you've got a fairly cheap car, and you know that any repairs you would need to make won't cost you much, then a third party, fire and theft car insurance policy should be perfectly adequate. If you take out a fully comp policy, you may find that some repairs won't even exceed your voluntary excess, meaning you'd need to pay out for them anyway.
If this is the case, and you can find a TPFT policy that is actually cheaper than the lowest cost fully comp plan, then it's worth considering. Otherwise, it's almost always more sensible, better value for money, and often simply cheaper overall, to get a fully comprehensive policy.