Travel Insurance
no upper age limit!
Whether you are looking for Annual or Single trip cover, Worldwide or European, we'll have something to suit your travel needs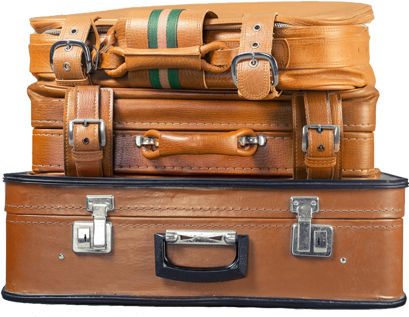 Travel Insurance
From Just Travel
Since 2004 Just Travel Insurance has established itself as a market leader in the provision of competitive quality travel insurance in a highly specialised market. It's a unique, progressive company.
Their vision has been increasingly focused on providing Travel Insurance products at affordable prices for the more complex, medical risk.
Frequently Asked Questions
MoneyExpert In Partnership With