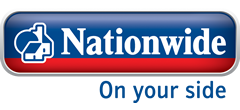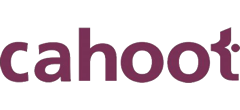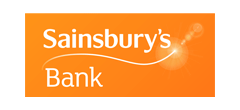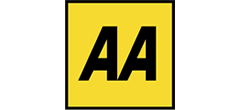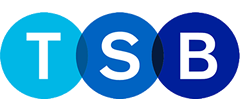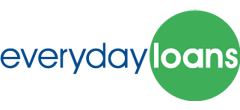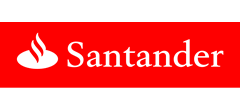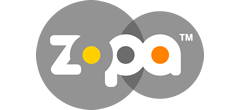 Secured Loans
Do you require urgent capital without being a victim to high interest payments? A secured loan (sometimes referred to as a homeowner's loan) is the easiest method of doing this providing you have a collateral asset to 'secure' the amount of cash you are borrowing. This basically means, the 'borrower' (you) provides a tangible form of security to the 'lender'(i.e. bank), such as a car or a home, which in the event repayments (plus interest) cannot be made, will be taken as collateral to cover the unpaid loan. However, the collateral must ideally be valued higher than the amount of money borrowed in order for the lender to avoid depreciation overlapping with the amount owed if the borrower can't complete repayments. Although it may sound worrying to put your hard earned assets at risk from being taken from you, in a situation where a large amount of money is needed quickly, it may prove to be the best and most convenient solution for you.
How Much Would a Secured Loan Cost?
This depends on several factors. The interest rate is contingent on (a) the loan amount, (b) duration of repayment, (c) your credit score rating, (d) and the equity (value) you own in your home. The more equity you own in the property secured against the loan and the more it exceeds the amount you're borrowing, the cheaper your repayment plan will be. This leads onto the question, 'in what circumstances would a secured loan be the ideal method of borrowing cash'? To answer this question, it's important that you understand the different types of secured loans, and circumstances in which you must be able to meet the affordability rules to consider the different options. In many cases, people obtain secured loans to either purchase a new asset, or to pay off existing debt. The two most popular types of secured loans trending on the market today are debt consolidation loans and second mortgages, which are outlined below.
Contemplating 'bankruptcy'? Don't despair! Debt consolidation might be the best option!
Are you currently stressed out from juggling several different loan/credit card repayments with high interest rates? By obtaining a personal secured loan to consolidate your debt you could potentially cut your monthly expenses in half, depending on your circumstances. A debt consolidation method means you can therefore pay off original lenders, so you are left with only one debt which usually involves lower monthly repayments over a longer period of time. It is therefore imperative that you re-think bankruptcy by taking this more proactive approach which could potentially improve your credit score. By securing your home equity against the debt consolidation, you have a chance to reclaim your positive cash-flow, instead of starting from ground zero to build your credit rating back up again.
Second Mortgages
Secured loans can be used to re-mortgage your leasehold/freehold home by calculating the amount of equity your currently own in order to use that amount of capital to secure the new borrowed line of credit. This is a great way of reducing your monthly repayments but having an additional cash injection to be repaid over a long period of time with much lower interest. It is important to first consult a suitably authorised financial advisor before deciding whether a second mortgage is the right option for your situation.
Things to consider when making a decision
Whichever circumstance applies to you, it should also be noted that banks and other lenders are more discriminative about who they loan money to while the economy is still recovering from the recession, especially if it's £25,000+. For this reason, if you have a weak credit history then you have a better chance of obtaining the cash you need through a secured loan, because the lender will have more confidence knowing your asset is signed as a security. Secured loans are an increasingly more viable choice than unsecured loans, particularly in situations where a significant amount of cash is borrowed over a long repayment period such as 15-25 years. On the other hand, if you want to borrow a small amount of cash to repay over a short period of time, then an unsecured loan is the most sensible option. If you conclude that a secured loan is the right choice, then it is important to remember that the amount you can borrow and the interest/repayments you will be charged will be contingent on affordabiliy and the equity you own in the secured property. This also takes into account the lenders calculated judgment of your ability to repay the loan over a specified time, and your personal circumstances that may be positive or detrimental to your financial status. Secured loans are fully regulated by the Financial Conduct Authority.
Loan Advice
If you're having trouble working out exactly what kind of loan you need, then browse through our guides and we'll tell you all you need to know.
Loans come in a wide range of shapes and sizes, from secured to unsecured; short term to long term. Picking the right one can be hard, but don't worry, we've got all the information you need to so you can get borrowing in the right way, right away.
MoneyExpert Ltd is not authorised to provide advice and are introducing you to a regulated firm with whom we are not under a contractual obligation to conduct insurance mediation business with exclusively. You should ensure you provide any potential insurer with your full details and ensure that you are eligible to make a claim(s) in relation to the cover offered. MoneyExpert Ltd will receive a small payment for this introduction which will not normally exceed £35.
MoneyExpert does not give advice on or recommend any particular insurance product or service or whether it is suitable for your personal circumstances. The information provided is to help you to make your own choice about how to proceed