Get a Great Deal On 
Health Insurance!
Compare all leading UK health insurance providers with Money Expert and get insured for as little as £15 per month!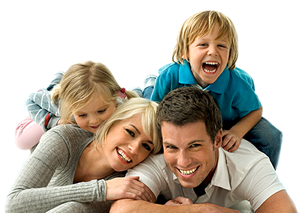 We compare all the top insurers so you don't have to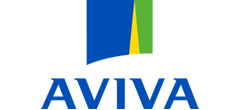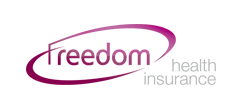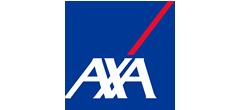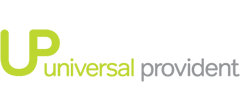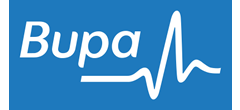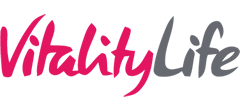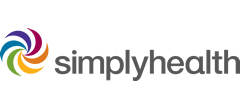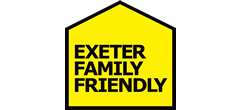 Compare Health Insurance
Health Insurance, also known as Private Medical Insurance, covers the private treatment cost of treatable illnesses and injuries.
With Private Medical Insurance you avoid long NHS queues and get to choose your own hospital and consultant, where you will receive top treatment from the comfort of your own en-suite hospital room.
With our easy Health Insurance comparison, you can find the right Health Insurance for you. With low monthly payments and a simple, jargon-free list of choices, you can get a quote in seconds. Get peace of mind today by starting your quote.
Get Cheap Health Insurance
Private medical insurance, or health insurance, can be a great help if you want quick and comfortable service when you fall ill.
Have a look through our guides to make sure that you get the level of cover you need at a reasonable price.
MoneyExpert Ltd is not authorised to provide advice and are introducing you to a regulated firm with whom we are not under a contractual obligation to conduct insurance mediation business with exclusively. You should ensure you provide any potential insurer with your full details and ensure that you are eligible to make a claim(s) in relation to the cover offered. MoneyExpert Ltd will receive a small payment for this introduction which will not normally exceed £35.
MoneyExpert does not give advice on or recommend any particular insurance product or service or whether it is suitable for your personal circumstances. The information provided is to help you to make your own choice about how to proceed