Compare 
Van Insurance
Find your cheapest van insurance quote and apply online instantly, it only takes a few minutes!

We compare all the top insurers so you don't have to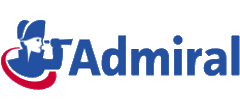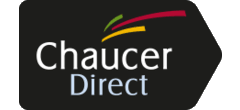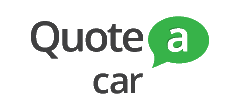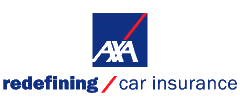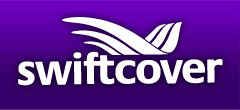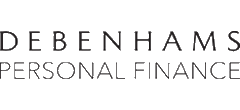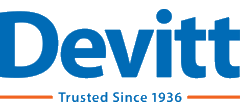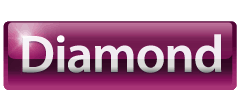 Comparing van insurance
There are a few differences between van insurance and car insurance policies and as such it is worth investigating these when comparing the market for the best deal. Vans differ considerably in size and purpose, and when you compare van insurance knowing the type and length of cover you need for your lifestyle it could help save you money in the long term.
Know your vehicle category
You will be offered an insurance policy depending on the type of van you own, there are car-derived vans, micro vans, small/light vans, medium/panel vans and large vans and knowing which category your van fits is vital in obtaining the right level of cover.
Choose the right van for your needs
If you are in the process of purchasing a van check out the premiums for the different vans you are considering. For example, if you need the van for only small deliveries opt for a vehicle which can carry just that as the insurance will be cheaper than a larger one. Also if you already own another vehicle then be sure to mention this to the policy provider as most include a replacement vehicle service and this could reduce you payments if you do not require it.
What affects my premium?
Where you live affects insurance premiums so if you have recently moved house or business premises take the time to investigate the market rate for van insurance in that new area. Additionally, your premium should reduce with experience and as you get older, you may find a different policy provider will focus on insurance especially for this group which may be more beneficial for you at a different time in your life.
Check what is actually covered
The cheapest deals are not always the best so make sure you look past the price and understand exactly what the insurance is covering and if you should have an accident whether it would be enough or if you are prepared to take the risk. Be sure to compare the excess you will be required to pay when claiming as these can be quite pricey especially if the insurance is cheap.
Look out for discounts
Discounts are available on different policies. These can be acquired if you apply online with the same insurers or by adding extra security features to your van to make it safer on the road. Most insurers also provide a reduced rate for additional driving training such as motorway tests or lessens, or specific van driving training.
Cheap Van Insurance
If you require assistance finding cheap motor insurance quotes, take a look at our guides and learn how to get affordable motor insurance that best suits you.
Having an understanding of how UK motor insurance companies work is vital when searching for the cheapest motor insurance quotes. Our guides will teach you how your circumstances affect the price you pay, so that you can lower your motor insurance premiums.
Head to the index at the bottom of each article for a full list of our motor insurance guides.
MoneyExpert Ltd is not authorised to provide advice and are introducing you to a regulated firm with whom we are not under a contractual obligation to conduct insurance mediation business with exclusively. You should ensure you provide any potential insurer with your full details and ensure that you are eligible to make a claim(s) in relation to the cover offered. MoneyExpert Ltd will receive a small payment for this introduction which will not normally exceed £35.
MoneyExpert does not give advice on or recommend any particular insurance product or service or whether it is suitable for your personal circumstances. The information provided is to help you to make your own choice about how to proceed