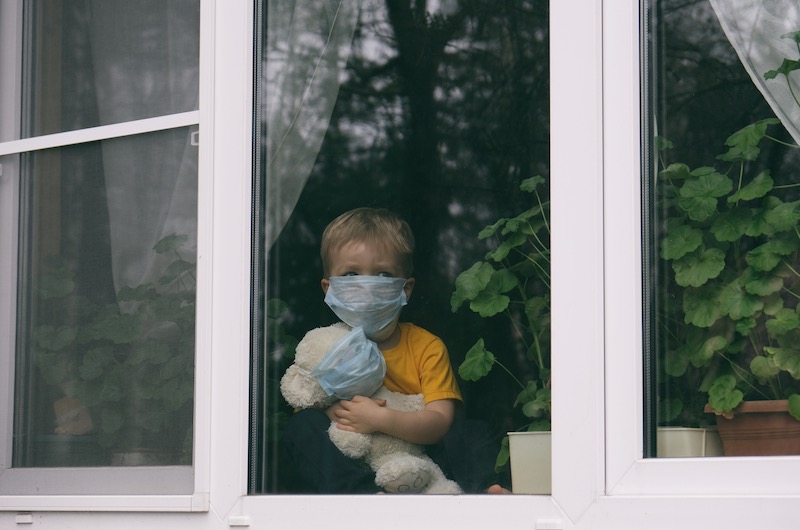 Insurers Required to Offer Payment Holidays from Monday
The Financial Conduct Authority (FCA) has confirmed that new coronavirus relief measures, requiring insurers offer struggling customers payment holidays and premium reviews, will come into force Monday.
The measures, announced last week and approved after a fast-tracked consultation, will require insurers allow struggling policyholders to reassess their level of cover and premiums. This includes examining extras on their insurance policies—for example, accidental damage cover on home insurance and breakdown cover on car insurance. If these add-ons are found to be unnecessary, customers can remove them to lower their premiums. Insurers should also reassess the risk and cost of insuring their customers, which may have fallen during the lockdown, and adjust premiums accordingly. For example, car insurers are predicted to save £1 billion in claims as Britons drive less. Market leaders Admiral and LV= have already announced premium refunds for some of their auto insurance customers. If premiums are still unmanageable for customers following the reassessment, insurers should offer them holidays of between one and three months on monthly premium payments, while allowing them to retain cover. The payment holidays apply to premium credit products, where providers give you a "loan" to pay your premiums monthly rather than annually. Interest on that "loan" will continue to accrue during the holiday and will be added to premium costs when payments resume. Customers can request these payment holidays at any point between Monday and 18 August. Fees for adjusting or cancelling policies will also be waived. These measures will apply to all types of general and protection insurance, including car, van and motorbike insurance, home insurance, travel insurance, boiler cover, income protection insurance, critical illness cover, life insurance and private health insurance. Sheldon Mills, interim director of strategy and competition at the FCA, said: "As with other areas of finance, we have worked quickly to draw up measures to help policyholders in financial difficulty because of coronavirus. "The majority of respondents expressed support for the proposals we published at the start of May. Many firms in the insurance industry have already taken some of the actions we are suggesting here to support customers, such as premium reductions, discounts, waiving fees, and payment deferrals. The measures confirmed today will provide urgent support to those that need it." The measures follow relief packages the FCA has introduced for credit cards and loans and car finance products.