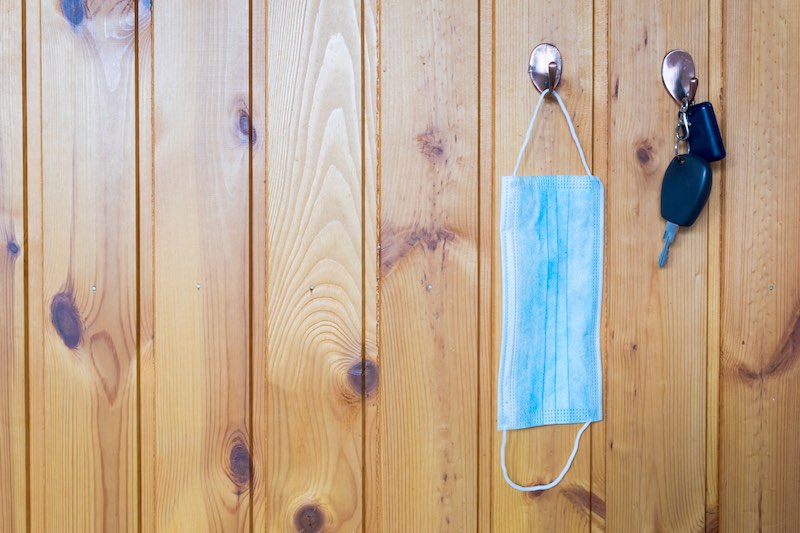 LV= to Refund Premiums for Some Car Insurance Customers
LV= will allow car and motorbike insurance customers to claim refunds of between £20 and £50—but only if they've been economically impacted by the coronavirus pandemic in specific ways.
The insurer said it is making £30 million of refunds available to its customers, to reflect the lower number of claims it expects to pay out during lockdown and to assist people experiencing financial hardship. British auto insurers have been predicted to save £1 billion in claims due to customers' lower mileage. But while competitor Admiral and its brands Bell, Diamond and Elephant will automatically issue flat-rate refunds of £25 to their 4.4 million car, van and motorbike policyholders, LV= will only refund premiums in specific circumstances. Refunds will be made available to:
customers who have been made unemployed since 1 March 2020
customers who have been furloughed and haven't yet received money through the Coronavirus Job Retention Scheme.
customers who are self-employed and unable to work or travel and haven't yet received money through the Self-employment Income Support Scheme
LV =chief executive Steve Treloar said: "Right now, there are millions of families across the UK who are facing unforeseen pressures on their finances as a result of coronavirus. Our research shows that a third of people with motor insurance are currently concerned that they will struggle to pay bills such as insurance premiums over the next three to six months with 1 in 10 saying they are very concerned at their ability to do so. "So, we believe it's vital and the right thing to do to concentrate the additional financial support we can offer on those who are really struggling. "We spent a lot of time thinking about the best way to help customers and this enables us to give between £20 and £50, which to some families will make a real difference. In taking this approach, we can do more for those who need help the most." Customers who believe they qualify should call LV= on 0800 085 5608 to request a refund. But be aware that phone lines are very busy. LV= also announced it will not charge administration or cancellation fees for policies and will waive some excesses on claims for those experiencing financial hardship. Additionally, NHS and key workers will receive free enhancements to their cover. However, LV='s £30 million refund scheme has drawn criticism, especially in comparison to Admiral's £110 million refund commitment. James Blackham, chief executive of insurer By Miles, said: "While another major insurer, LV, offering refunds to customers is a good thing, what they are offering is actually a step down from Admiral's support. While Admiral gave an automatic £25 refund to all customers, LV is only offering refunds of between £20 - £50, but only to those who can prove they are financially worse off due to coronavirus. And they're making policyholders do the leg work - asking drivers to contact them directly to apply for a rebate." By Miles specialises in cover sold by the mile. Blackham has urged his competitors to reward drivers who are driving fewer miles during the lockdown with refunds and lower premiums. "Drivers… have not been getting their money's worth from their policy," he said. "Those who are driving less, you should pay less. It's as simple as that. Any customers who are looking for refunds from their insurer (if they haven't been already) should contact their insurers and make this point." Last Friday, the Financial Conduct Authority (FCA) proposed relief measures for customers in the insurance industry, including holidays on premiums and waived administration and cancellation fees. The regulator is also consulting on whether customers should be entitled to refunds or different types of cover if their policies aren't delivering good value during the lockdown.