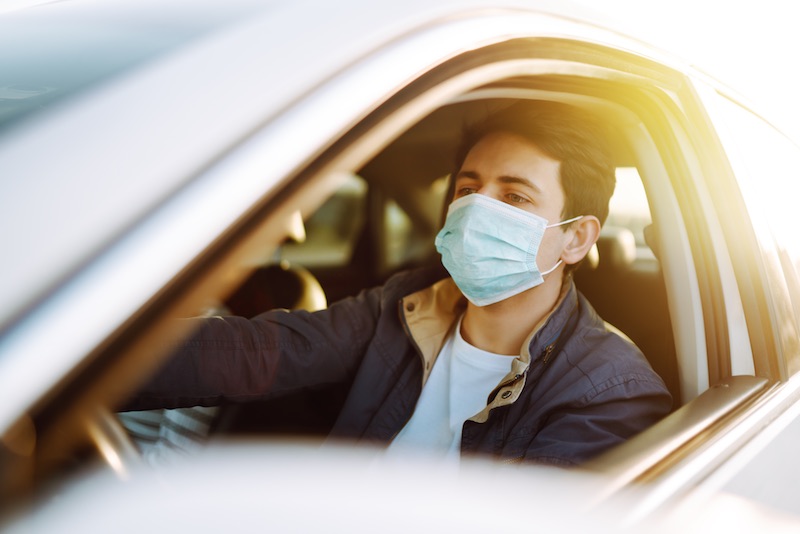 FCA Proposes Payment Holidays and Premium Refunds for Insurance Customers
After introducing relief measures for credit cards, loans and car finance products, the Financial Conduct Authority is proposing assistance for insurance customers struggling to stay on top of their premiums or not getting the benefits they pay for during the coronavirus outbreak.
Under measures proposed Friday, consumers will be able to request three-month holidays on premiums, while retaining coverage.
The FCA also wants insurers to waive cancellation fees if customers decide to cancel their policies and scrap admin fees if they want to adjust their level of cover.
Insurers should also look at whether a customer needs any extra cover attached to their policies and if not, remove it and reduce their premiums accordingly.
Insurers will also be encouraged to reassess the risk of providing insurance and lower or refund premiums if it's now lower. This has already been happening in the car insurance market, where insurers are expected to save £1 billion in claims as the lockdown keeps Brits off the roads. Admiral is issuing all of its 4.4 million car and van insurance customers £25 refunds, and LV is allowing customers who have been financially impacted by the pandemic to claim between £20 and £50 back.
The proposals apply to all types of general and protection insurance, including car, van and motorbike insurance, home insurance, travel insurance, boiler cover, income protection insurance, critical illness cover, life insurance and private health insurance.
A fast-tracked consultation on the proposed measures closes today. If approved, the relief will come into force next Wednesday, 13 May.
The financial regulator is also running a separate consultation, requesting insurers examine their policies and ensure customers are still getting "value" from the cover under the new circumstances. 
For example, insurers may discover that boiler cover policies aren't currently delivering value because routine servicing cannot be carried out due to social distancing restrictions or that private health insurance policies aren't offering the same benefits because customers can't attend in-person appointments and access some treatment. In these cases, insurers may be prompted to deliver benefits in a different way, offer comparable benefits instead, reduce premiums while services cannot be offered or refund premiums already paid.
The consolation about the value insurance products are delivering during the pandemic will run until 15 May. If approved, the measures will come into force by the end of the month. 
FCA interim chief executive Christopher Woolard said: "The current emergency has altered the value of some insurance products and we believe that insurers should be looking at whether their products still offer value.
"Firms should also look at how they can help customers who may be experiencing financial difficulties as a result of the virus. Many insurers are already taking some kind of action to assist their customers and we want to see a degree of consistency for consumers. Today's proposed guidance and statement aim to make our expectations clear to all firms in the insurance market and provide future certainty."