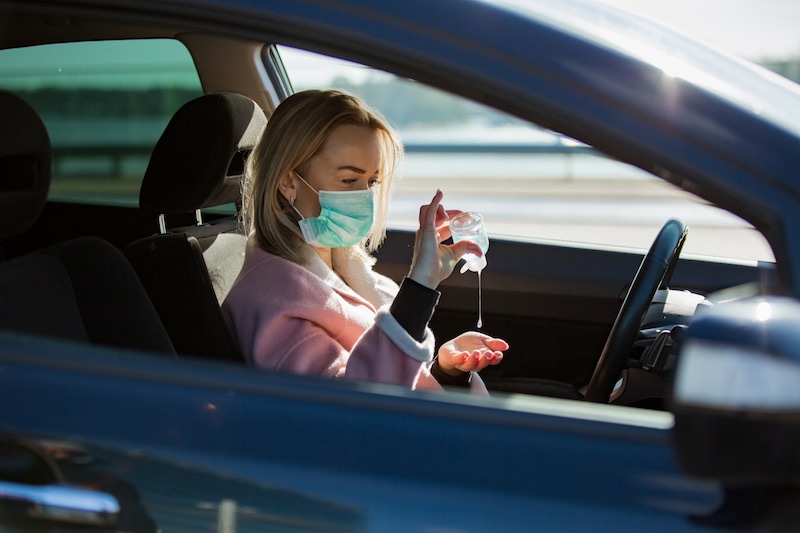 FCA Proposes Payment Freezes for Car Loans, Payday Loans
The financial regulator has proposed a new set of relief measures for customers struggling to make car payments and stay on top of payday loans during the coronavirus pandemic and lockdown.
These measures follow the payment freezes the Financial Conduct Authority has already implemented for credit cards, personal loans, guarantor loans, store cards and catalogue credit.
If approved, the new proposals will require firms to offer three-month payment freezes on motor finance deals for customers who request them due to hardship caused by the pandemic. Lenders won't be able to repossess these customers' vehicles during the three months although interest will continue to accrue on the loan.
It will be up to individual lenders to decide whether your loan term is extended or your future bills hiked to make up for the payment freeze.
Several major car finance providers, including Lloyds and VWFS, were already offering customers payment deferrals, reduced payments and payment extensions on a case-by-case basis. The FCA's regulations would codify a minimum level of relief all car finance providers need to offer struggling clients, although some lenders may go above and beyond and offer more relief.
Customers with rent-to-own, buy-now-pay-later or pawnbroking agreements will also be granted three-month payment holidays if they ask— again with interest accruing.
Those with payday loans can receive a shorter one-month payment freeze but with a corresponding interest freeze.
The FCA is fast-tracking consultation on the proposals, with the aim of finalising their plans by next Friday, 24 April and putting them into place "shortly afterwards."
Christopher Woolard, interim chief executive of the FCA, said: "We are very aware of the continued struggle people are facing as a result of the pandemic. These measures build on the interventions we announced last week, and will provide much-needed relief to consumers during these difficult times."
However, he warned that payment freezes might not be the best choice for all consumers, especially if increases the overall cost of the loan.
"We have tailored our measures to specific products. For most of these proposals, firms and consumers should consider the amount of interest which may build up, and balance this against the need for immediate temporary support. If a payment freeze isn't in the customer's interests, firms should offer an alternative solution, potentially including the waiving of interest and charges or rescheduling the term of the loan," he said.
Earlier this week investment firm AJ Bell cautioned that banks will make at least £600 million from the additional interest customers will pay as a result of payment freezes on their mortgages. The average homeowner will face additional interest charges of £500 for a three-month mortgage holiday.
Meanwhile, a number of payday lenders, including guarantor loan provider Amigo, have suspended the sale of new loans amid the financial turmoil of the lockdown.