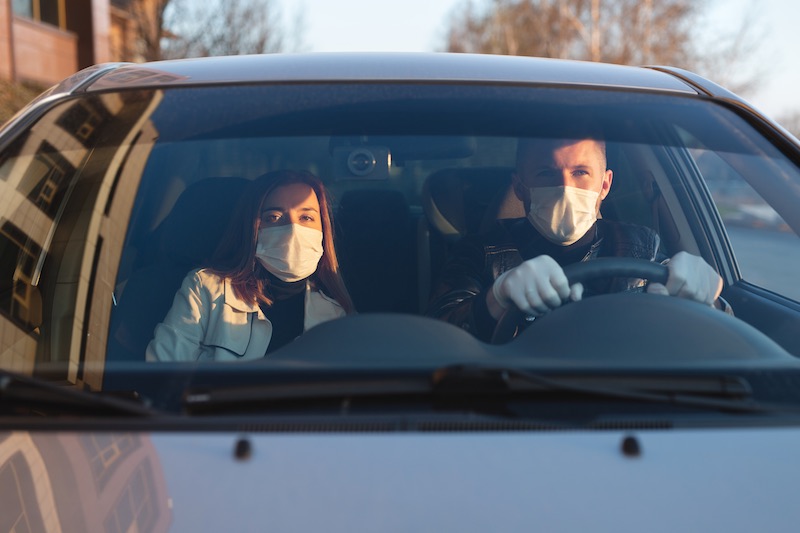 Admiral to Give Car Insurance Customers £25 Refunds
4.4 million drivers with car or van insurance policies from Admiral will receive £25 refunds after the risk of claims plummeted during the coronavirus outbreak.
The refund applies to all vehicles covered by active policies from Admiral or one of its brands, Bell, Diamond or Elephant, as of Monday 20 April 2020. Refunds will be automatically credited to customers' payment cards by the end of May.
Admiral said it was returning £110 million in premiums to its customers because fewer people are driving during the lockdown and it expects claims to fall.
Cristina Nestares, chief executive of UK insurance at Admiral, said: "We want to give the money we would have used to pay claims back to our loyal customers in this difficult time. We have also already reflected this change in driving behaviour in our pricing for customers and will continue to do so."
Competitor By Miles, which sells insurance cover by the mile, had previously urged car insurers in the UK to refund premiums, pointing to the example of two major US insurers, Allstate and American Family Mutual. By Miles estimated that the UK's car insurers are set to save £1 billion as the number of claims falls and has encouraged insurers to pass those savings onto drivers.
By Miles chief executive James Blackham said the news of Admiral's refunds was welcome but don't go far enough. "We've calculated that over a two-month lockdown, drivers could be between £35 to £58 out of pocket, for each car they own … It's a shame, too, that the refund won't be processed until the end of May."
On top of the £110 million in refunds, Admiral has committed an additional £80 million to help customers during the lockdown. The relief will primarily come in price reductions, with the largest discounts for renewing customers paying above-average premiums, such as drivers under 25.
Admiral is also allowing struggling customers to defer premium payments while maintaining their cover, with the caveat that deferred premiums will have to be repaid at the end of the policy term. Rivals AA, Aviva and Axa are also offering drivers payment holidays on premiums.
Admiral said it will also waive motoring claims excess fees for NHS or emergency service workers and provide them with a free courtesy vehicle if theirs is stolen or taken off the road by an accident, so they can keep travelling to work. Admiral will also launch a £4 million COVID-19 support fund in Wales, where it is based.