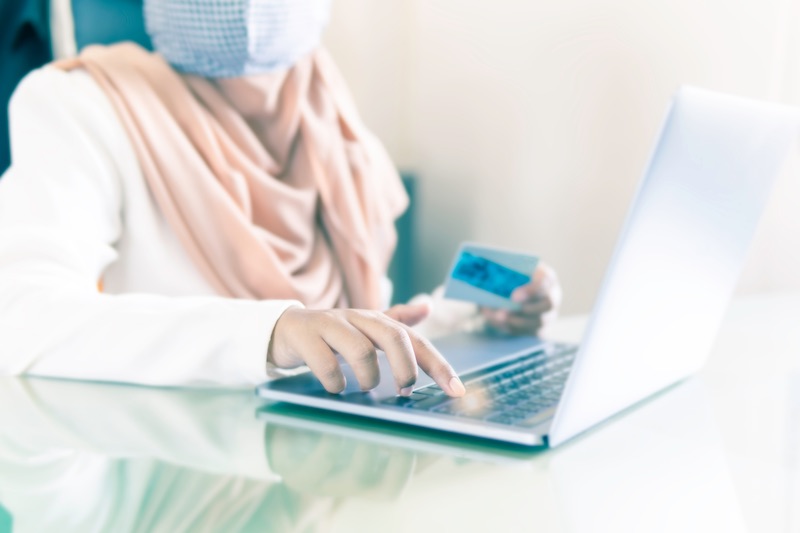 Help on Overdrafts and Credit Cards Begins Today
New measures to help consumers experiencing financial hardship as a result of the coronavirus pandemic and lockdown have been confirmed by the financial regulator and commence today.
Under the expanded relief package, banks should offer customers temporary three-month payment freezes on credit cards and loans and interest-free buffers of £500 on current account overdrafts. Banks also won't be able to suspend credit cards during this period.
The Financial Conduct Authority (FCA) announced the measures last week and, following a fast-tracked consultation, confirmed they come into force today. However, some banks will need until Tuesday 14 April to enact the changes. The rules will apply to other forms of credit, including store cards and catalogue credit, from that date as well. Some banks have already independently rolled out overdraft buffers and begun accepting applications for payment holidays.
Christopher Woolard, interim chief executive of the FCA, said: "We know many people are suffering financial pressures brought on as a result of the coronavirus pandemic.
"The measures we've announced are designed to provide people affected with short-term financial support through what could be a very difficult time. The changes will provide support for consumers with credit cards, loans and overdrafts facing temporary financial difficulties because of the pandemic.
Consumers can now request payment freezes from their lender for personal loans, guarantor loans, credit cards, store cards, catalogue credit, doorstop loans and logbook loans. Payday loans and payments for cars leased or bought on hire purchase aren't yet covered by the measures but the FCA said they were looking into those products and "other specialist types of lending, and expect to announce specific proposals in due course."
The FCA said customers should only take advantage of the payment holidays if they need to. It acknowledges that there are situations in which a lender may refuse a customer a payment deferral. In its guidance, the FCA stipulates "a firm should grant the customer a payment deferral for three months unless the firm determines (acting reasonably) that it is obviously not in the customer's interests to do so." For example, it "would obviously not be in customers' interests if it would give [them] a greater overall debt burden compared to other solutions."
"Customers should think carefully before making use of these measures, and only do so if they need immediate help. Where they can still afford to make payments, they should continue to do so," Woolyard added.
Those who do have payment holidays approved won't see their credit files impacted, the FCA noted. That echoes reassurances by the UK's three largest credit references agencies, Experian, TransUnion and Equifax, that customers' credit scores won't be damaged by repayment holidays agreed by their lender.
Customers also don't have to rush to apply for forbearance. The FCA said they should be able to apply for a repayment holiday anytime within the next three months. Interest-free overdraft buffers should be rolled out automatically.
The FCA is expected to introduce other interventions, including in the car finance market, next week.