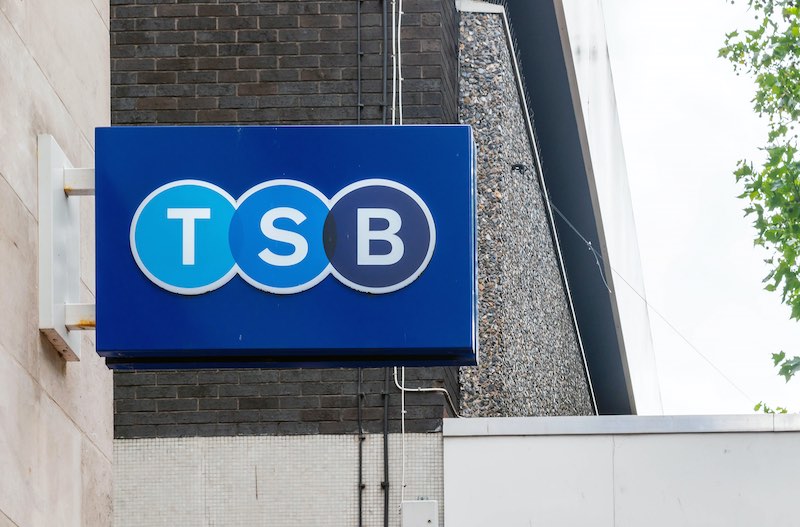 TSB Launches First-Time Buyer Mortgages at Lower Stress Rate
First-time buyers have been thrown a lifeline with a new line of mortgages from TSB that are easier to qualify for.
Young people trying to get on the housing ladder have been deterred by the evaporation of low-deposit, high-income multiple deals from the mortgage market during the pandemic.
Nearly all 90% and 95% LTV mortgages have vanished, or are offered just briefly, in one- and two-day flash sales, including from TSB. Lenders including Barclays and NatWest have also slashed income multiples, restricting the amount prospective homebuyers can borrow.
To give first-time buyers a leg up, TSB's new range of mortgages will offer loan-to-value (LTV) ratios of up to 85%, with relaxed affordability tests.
Since 2014 mortgage lenders have been required to run strict affordability checks on borrowers. These include an interest rate stress test, checking a borrower's ability to afford increases in their interest rate. Since 2017, under rules from the Bank of England's Financial Policy Committee, applications must be stress-tested at 3% above the mortgage policy's reversion rate, or follow on rate, to which borrowers will be reverted once any initial deal has ended.
Usually, a deal's follow on sits 3.5% or more above its fixed-term rates. That means applicants need to demonstrate they could afford mortgage payments if their interest rate soared to at least 6.5% over five years.
The 3% stress test is still in effect, but TSB's new range has a follow on rate just 2.49% above the Bank of England's base rate, currently set at 0.1%. This is lower than TSB's usual follow on of 3.59%.
This means borrowers will only need to demonstrate they can afford repayments if their interest rate rises to 5.6%, rather than 6.6%.
"This will help more first-time buyers to be able to buy the home they want, while ensuring doing so remains affordable for them over the full life of their mortgage," TSB said.
The range includes a two-year 60% LTV deal at 1.39%, with a £999 fee. That's far cheaper than the average interest rate for two-year fixes, which hit 2.24% in September, but you'll need a 40% deposit to qualify.
Borrowers with a smaller deposit can take advantage of five- and ten-year fixes available at up to 85% LTV.
A standard five-year fix offers a rate of 2.99%, with a £995. A fee-free version offers rates which decline over the five-year term, starting at 3.29% in year one, before falling to 3.19% in year two, 3.09% in year three and 2.94% in years four and five.
TSB head of mortgages Nick Smith said: "We know that buying your first home can be difficult and we want to do more to help first-time buyers get on the property ladder.
"That's why we're introducing this new suite of mortgage products giving customers money confidence to search for their first home."
TSB was recently rated one of the country's worst mortgage lenders for customer service by Which? magazine, earning just a three-star rating and coming 19th out of 25 banks and building societies. TSB customers had particular gripes about their lender's value for money and lack of online access.