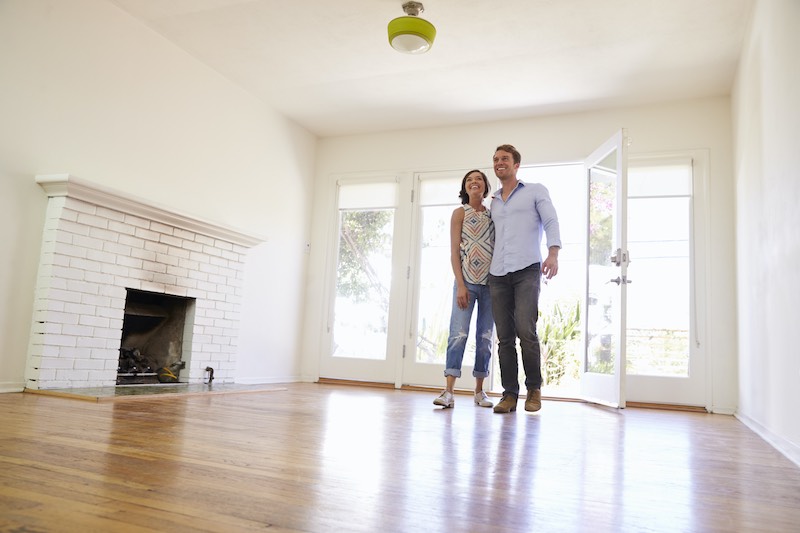 Barclays and NatWest Cut Mortgage Multiples in Blow to Homebuyers
Two major banks have restricted the amount they will lend to homebuyers, further limiting options for mortgage seekers.
Barclays has quietly capped the amount it will lend in mortgages to 4.49 times the borrower's income, down from five and a half previously.
The 18% cut means a buyer earning £25,000 a year can now borrow just £112,500, down from £137,500.
The 5.5 multiplier was previously available to first-time buyers using the Family Springboard mortgage and to high-earners.
For instance, buyers with joint annual earnings of £100,000 could qualify for a mortgage worth £550,000, provided they could put down a 15% deposit on the property. Today they can borrow £100,000 less.
The Family Springboard mortgage lets borrowers qualify for a mortgage without a deposit, provided a friend or relative stashes savings worth 10% of the property's value in a Barclays savings account for five years.
A Barclays spokesperson said: "We regularly review our lending policies and today have made some changes to loan-to-income multiples."
Borrowers were given no warning of the change, which exempts those who have been already offered mortgage deals and are waiting for sales to complete but dose applies to those who have already submitted applications.
Some of those borrowers may have submitted applications weeks ago and have been waiting for approval. Barclays and other lenders have been working through a backlog of mortgage applications following the unfreezing of the housing market and the stamp duty cut.
Meanwhile, NatWest has trimmed mortgage multiples for self-employed borrowers from 4.9 times income to 4.25—a 13% cut. A self-employed buyer earning £25,000 will now qualify for a mortgage of £106,250, down from £122,500.
A NatWest spokesperson said: "We continually review our proposition to ensure it is in line with market conditions."
Market watchers fear other lenders could join Barclays and NatWest in slashing income multipliers.
Broker Rachel Dixon, from RH Dixon, said: "I'm disappointed at the banks' sudden change of rules.
"These decisions clearly show lenders are concerned about the future of the economy, the end of furlough, the direction of house prices. I expect more lenders to follow in coming weeks."
The cutting of multiples is just one change wary banks have made to mortgage rules recently, making it harder for borrowers, particularly first-time buyers, to qualify. Most lenders are now requiring higher deposits, after yanking their highly-leveraged 90% and 95% loan-to-value (LTV) mortgages.
Other lenders have tightened eligibility rules for the 9.6 million employees who have been put on furloughed. HSBC is requiring furloughed employees have a firm return to work date while TSB has restricted lending to those who are having their income topped up by their employers.