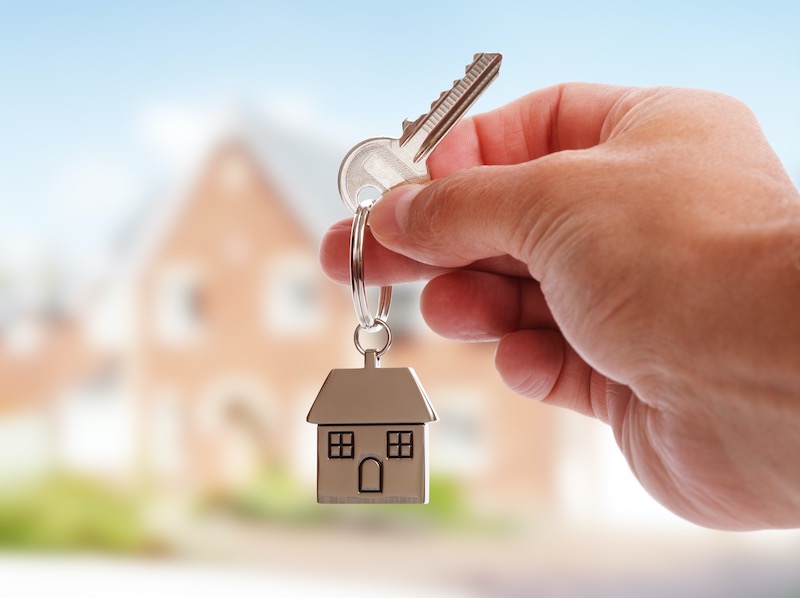 Which? Names the Best and Worst Mortgage Lenders
Which? magazine has named Coventry Building Society, First Direct and Nationwide the best mortgage lenders of the year, based on a survey of homeowners and analysis of the deals on offer.
Chelsea Building Society came dead last of 25 lenders, joined on the lower rungs of the rankings with specialist lender Kensington, Atom Bank and Family Building Society.
First Direct earned four stars for its overall customer service, including a five-star rating for its online access. It also offers a raft of market-leading deals. The combination of the two earned the internet-based bank the honour of being a Which? Recommended Provider.
The other two lenders to earn the gong were building societies Nationwide and Coventry. Nationwide is enjoying the honour for the seventh year in a row, while Coventry Building Society was also lauded last year.
Nationwide earned a five-star overall rating for its customer service, with homeowners particularly pleased with the clarity of its mortgage statements and its online access. Coventry Building Society earned a five-star rating for the transparency of its charges.
Principality BS and Halifax also earned a five-star overall rating for customer service but missed out on recognition due to their lack of table-topping deals.
Meanwhile, homeowners with mortgages from Chelsea Building Society are irked with their lender's unclear statements, inflexible payments and poor value for money, contributing to its two-star overall rating for customer service and last-place finish. Chelsea Building Society had been ranked 14th of 25 last year.
Kensington, which specialises in mortgages for the self-employed and contractors, came second to the last, earning just two-star ratings for its value for money, flexible payments, clarity of statements and overall customer service.
Which? compiled the rankings by surveying 3,625 homeowners about their perception and experiences with their mortgage lender. The survey was conducted in June and July.
These customer ratings were correlated with Which's comprehensive analysis of provider's deals. To determine this, the consumer magazine came up with 208 borrowing scenarios and determined the 10 best-value deals for each. It then counted the number of times a lender appeared in these top-10 tables.
Which? also found that 86% of mortgage holders are satisfied with their provider and 82% said they would recommend their lender to a family member or friend.
But despite high overall levels of satisfaction, more than one in four (27%) homeowners told Which? they'd had a problem with their lender. That included poor customer service, lack of flexibility and being unable to switch to a cheaper deal, each of which affected 5% of respondents. 4% had problems with poor interest rates and restrictions on overpaying.
When choosing a mortgage lender, borrowers are looking for low prices and familiarity.
One in five (22%) said they chose their lender based on the size of monthly repayments, while a similar percentage (21%) said the overall cost of the deal was key.
Another 21% said an existing relationship with the lender, such as having a bank account with them, was the most important factor. This corresponds with the more than half (56%) of respondents who said they'd applied directly to banks rather than using a mortgage broker, suggesting many choosing names they are familiar with rather than surveying the entire market.
When choosing a deal, borrowers were motivated by affordability and flexibility, prioritising free or cheap fees (83%), the option to overpay (76%), low early repayment charges (64%) and portability (60%). They were less motivated by cashback (35%) and payment holidays (46%).