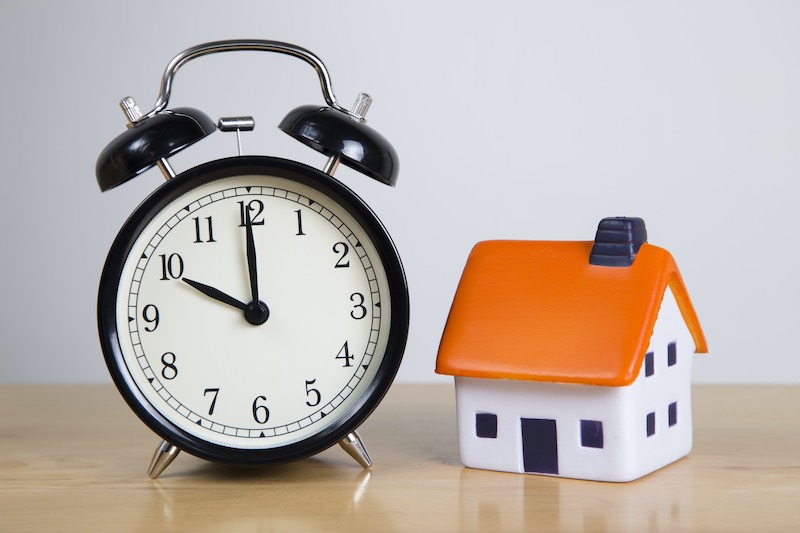 Mortgage Flash Sales to Become the Norm
A mortgage industry overwhelmed by buyer demand and coping with staff shortages due to the pandemic will increasingly rely on flash sales, offering mortgage deals for as little as one day.
That's the prediction from brokers, who say the fire sales are a way of managing demand, particularly for high loan-to-value (LTV) mortgages.
Banks have yanked nearly all low-deposit mortgages from the market since the pandemic began, concerned about buyers' ability to afford repayments in a turbulent economic climate and about a possible erosion of house prices that could leave homeowners in negative equity.
Simultaneously, they've been deluged by mortgage applications from buyers who were unable to move during the spring lockdown, those who are searching for more room to accommodate potentially years of home working and others scrambling to take advantage of the stamp duty holiday which runs until 31 March 2021. Flooded with applications, lenders are taking weeks to process them.
To dampen demand, lenders including TSB, Coventry Building Society and Accord have offered coveted low-deposit mortgages for just hours.
TSB's offer lasted for a single day on 11 September, leaving first-time buyers and brokers scrambling to submit applications for the 85% to 90% LTV five-year fix.
Accord has offered low-deposit mortgages for 48 hours, while Coventry Building Society has run two flash sales, one for 36 hours and another for 72.
These deals may not even last for the allotted time. TSB said it had set a maximum lending total for its one-day sale and cautioned that it might exceed that before 5:30 pm.
David Hollingworth, director of communications at L&C Mortgages, said: "This may seem like an old-fashioned 'get 'em while you can' marketing gimmick to stoke up interest, but ironically it's driven by a lender's need to manage the amount of business that comes its way."
Nick Morrey, from broker John Charcol, said: "I think we'll see more flash sales before the end of the year.
"Rumours suggest that those lenders who have held them received five times the normal amount of applications and I think there's growing pressure on other lenders to do the same."
Morrey said that buyers have to be able to move fast to take advantage of these 'blink and you miss 'em' deals
The scramble for low-deposit mortgages comes as Boris Johnson claims a raft of 95% mortgages will "turn generation rent into generation buy."
However, banks and building societies have said they must lend responsibly, taking account of buyers' ability to afford repayments and the risk of negative equity.
Additionally, low-deposit lending is constrained by regulators. The Prudential Regulatory Authority monitors the proportion of low-deposit mortgage lending by banks and the Bank of England mandates that just 15% of a bank's mortgage lending can be to those borrowing 4.5 times or more of their income.