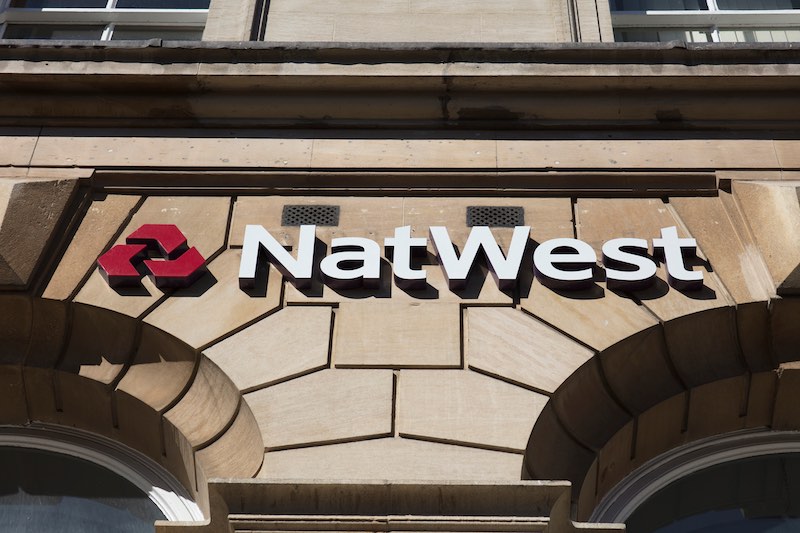 NatWest Launches Savings Account Paying 3% Interest
Bucking trends that have slashed savings rates close to zero, NatWest and RBS have launched a new regular saver paying a market-leading 3% interest.
Natwest and RBS's Digital Regular Saver pays interest monthly, currently at a rate of 3%, on balances up to £1,000. However, that rate is variable and could go up or, more likely, down. Any balances above £1,000 will earn just 0.01% interest.
Customers can deposit between £1 and £50 into the account each month, through a standing order set up when they open the account.
The account can be opened through the banks' websites or apps, with no minimum deposit required. Customers need to have a current account with NatWest or RBS to open a Digital Regular Saver account but can open the accounts at the same time.
The savings account is instant access, so customers can dip into their funds whenever they want.
NatWest said the new digital savings account is designed for customers with little or no savings, to encourage them to build up a buffer in times of economic uncertainty.
NatWest said that during the spring coronavirus lockdown more than 400,000 customers grew their savings by £100 or more for the first time. It now wants to help an additional two million customers start saving by 2023.
Lewis Broadie, a savings expert at NatWest, said: "During lockdown many of our customers started to save for the first time. We are introducing the new digital regular saver to help our customers start and maintain a long-term savings habit which will help them to become more financially secure."
NatWest's launch of the account follows months of tumbling interest rates on savings accounts. Most recently, NS&I announced it will slash rates on its market-leading savings accounts from November.
Customers who are willing to commit to monthly deposits can still earn more with regular savers. NatWest and RBS's accounts are the most generous. Cambridge Building Society also has a regular saver paying 3% interest on maturity but entry requirements are strict. To open a Loyalty Regular Saver you need to have held a mortgage or savings account with Cambridge Building Society for at least 12 months and to deposit £`100 into the account to start.
HSBC and its subsidiaries First Direct and M&S Bank pay a 2.75% fixed rate on savings but only for a year. That rate is also a far cry from the 5% interest rate those banks paid on regular savings a year ago.
For those who can't commit to making regular deposits, savings rates are even lower, particularly from major banks. On the high street, just one easy access savings account—Nationwide's Triple Access online saver, paying 0.25%—beats the 0.2% rate of inflation.