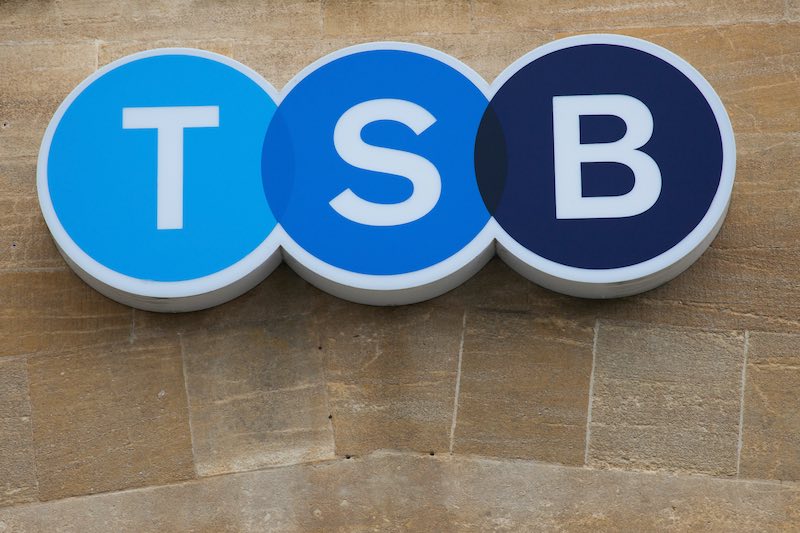 TSB Slashes Interest on Its Classic Plus Current Account to 0%
TSB will stop paying interest on its Classic Plus current account from December, and from yesterday has closed the account to new customers.
Just 18 months ago, the Classic Plus account paid 5% interest on balances of up to £1,500. That was cut to 3% in July 2019 and then halved to 1.5% from 2 May 2020.
From 2 December 2020, the account will no longer pay any interest at all, representing losses of £24 a year for customers with the full £1,500 deposited in the account.
Existing TSB customers will continue earning 1.5% interest on £1,500 of their balances until December, provided they pay £500 a month into the account, register for online banking and choose paperless statements and correspondence.
A TSB spokesperson said: "We regularly review our products to ensure they are fit for purpose and are in line with market conditions. Given the continued low interest rate environment, we have made the decision to reduce the interest on our Classic Plus account."
TSB is joining competitors in slashing the interest paid on current accounts following the emergency base rate cuts by the Bank of England. Tesco Bank also eliminated the interest paid on its current accounts from this Tuesday. However, savvy shopped will find that a few banks continue to pay more on current account balances.
Virgin Money pays 2.02% AER on the first £1,000 held in your current account, with no minimum monthly pay-in. Nationwide's FlexDirect account pays 2% AER on up to £1,500 for the first year, as long as you pay in at least £1,000 a month.
TSB also shuttered the Classic Plus account to new customers from yesterday, 23 September 2020. It's being replaced by a new Spend and Save current account, which also won't pay any interest on balances.
The Spend and Save account boasts features commonly seen on accounts from app-based banks, including savings pots and transaction roundups.
Savings pots are separate from your main account and let you set saving goals, such as for holidays, Christmas, or a house deposit. TSB will let you keep up to five, administered through your mobile banking app. It will pay 0.05% interest on funds in those pots, dropping to just 0.01% after twelve months.
In contrast, Virgin Money allows customers to set up an unlimited number of pots and pays 0.5% interest on their balances. Digital bank Monzo pays 0.3% interest on its savings pots.
TSB Spend and Save account holders can also opt into transaction roundups, a feature that automatically rounds your purchases to the nearest pound and stashes the difference in your savings. This feature is already offered by several auto-savings apps and current accounts from high street banks Halifax and Lloyds and digital challengers Monzo and Starling.
Spend and Save will also allow customers to earn £5 per month in cashback for the first six months, provided they make 30 payments on their connected debit card that month.