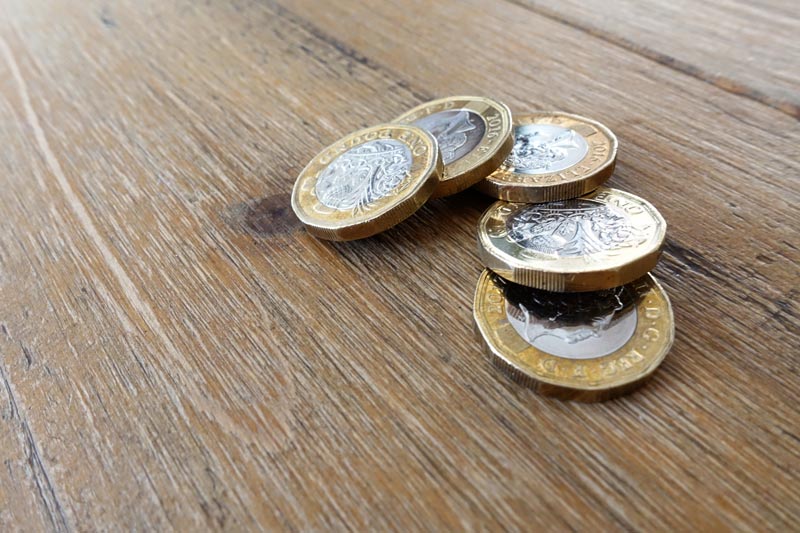 HSBC and First Direct Slash Interest Rates on Regular Savings Accounts
HSBC and its internet-based bank First Direct have slashed the interest rates on their regular savings accounts from 5% to 2.75%.
The rate cuts means only M&S, which is also partly owned by HSBC, is offering 5% interest rates on regular savings.
Nationwide Building Society previously offered 5% interest on its regular savings account but scrapped the product earlier this year.
The next best rate on the market currently is 3%, offered by Virgin Money (digital), Saffron Building Society (postal accounts), and Kent Reliance (branch-based).
Those rates are a far cry from the 6% First Direct offered on its regular savings account until 2016.
Regular savings accounts are available to those with a current account from the bank and who can commit to making regular payments into savings. They're a good option for people looking to develop savings discipline and build a nest egg for the first time. Customers pay a steady amount into the account each month and then receive the interest at the end of the year.
HSBC and M&S allow customers to deposit between £25 and £250 a month into these accounts, for a total savings of up to £3,000 a year.
First Direct customers can sock away between £25 and £300 a month, or up to £3,600 a year.
In return for these regular payments and other restrictions, including limits on withdrawals, banks offer customers higher interest rates than they would see on standard easy-access accounts.
But recent interest rate cuts and withdrawal of some regular savings accounts from the market have cast the future of these accounts into doubt.