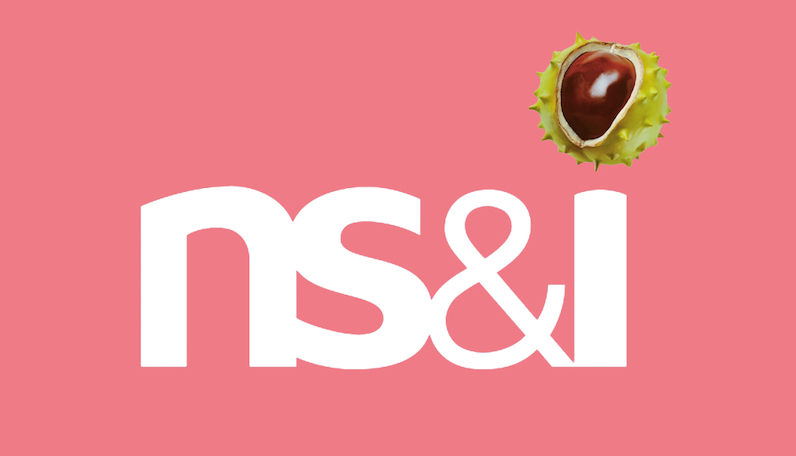 NS&I to Slash Interest Rates on Savings
National Savings & Investment (NS&I) is wielding the scythe, making dramatic cuts to the interest rates it pays on its market-leading savings accounts and bonds.
As other savings rates, especially those from high street banks, have melted to nearly zero following the Bank of England's base rate cut, NS&I continued to pay a reasonable rate of interest. The government-backed bank had been ordered to raise £35 billion to fund coronavirus relief efforts and scrapped planned rate cuts in May to attract the funds.
The market-leading rates worked. Consumers have poured billions into NS&I accounts and bonds over the last six months, part of a lockdown savings bonanza. NS&I's deposits increased by £14.5 billion between April and June and a similar sum is expected to be saved between July and September, meaning the bank has met its target.
NS&I has also reportedly been overwhelmed by new customers, with those trying to open accounts reporting slow service and delays.
Therefore, from 24 November, NS&I is slashing the interest rates it pays, hitting the savings of 25 million consumers.
Its Direct Saver instant-access account, paying 1% interest today, will pay just 0.15% from November, while Direct Isa customers will see their interest rates fall from 0.9% to 0.1%. The Investment Account, currently paying 0.8%, will start paying just 0.01%.
Those with money in NS&I Income Bonds will see the steepest cuts: from a market-beating 1.16% to just 0.01%, a cut of more than 99%. Around 186,000 customers have £22 billion in NS&I Income Bonds.
NS&I will also trim the rates it pays on its fixed-rate accounts. However, those cuts won't affect savers into their term is up.
NS&I said the cuts will mean its interest rates are "aligned appropriately against those of competitors."
But market watchers said the cuts were more dramatic than anticipated and urged consumers to seek another destination for their cash.
Kevin Mountford, co-founder of savings platform Raisin UK, said: "Whilst we expected that the NS&I rates would drop sometime soon, the extent of the reduction is maybe far greater than anticipated but reflects that fact that the Treasury will have reached its target."
NS&I's rate cuts could have repercussions across the market, particularly if the smaller banks which are now offering the best-buy savings accounts are overwhelmed by applicants. Additionally, with potentially billion flooding out of NS&I accounts, banks won't need to offer decent rates to attract customers, reversing the tentative recovery in savings rates.
Anna Bowes, co-founder of Savings Champion, said: "Unfortunately a very real consequence of a huge wall of money potentially being withdrawn from NS&I in response to these impending cuts, could mean that the competition we have recently seen in the savings market could swiftly end, as providers could be swamped with new money."
News of NS&I's swinging cuts comes just as the market for one-year and longer-term bonds and ISAs is finally heating up, with average rates rising for the first time since December 2018.
The average interest rate paid on one-year fixed-rate bonds rose to 0.65% this month, up from 06.63% in August, while longer-term bonds now pay an average of 0.86% interest, up from 0.84%.
One-year fixed rate ISAs saw a similar tentative rise in interest rates, from an average of 0.56% in August to 0.58% today. Longer-term fixed-rate ISAs now pay an average of 0.78%, up from 0.75%.