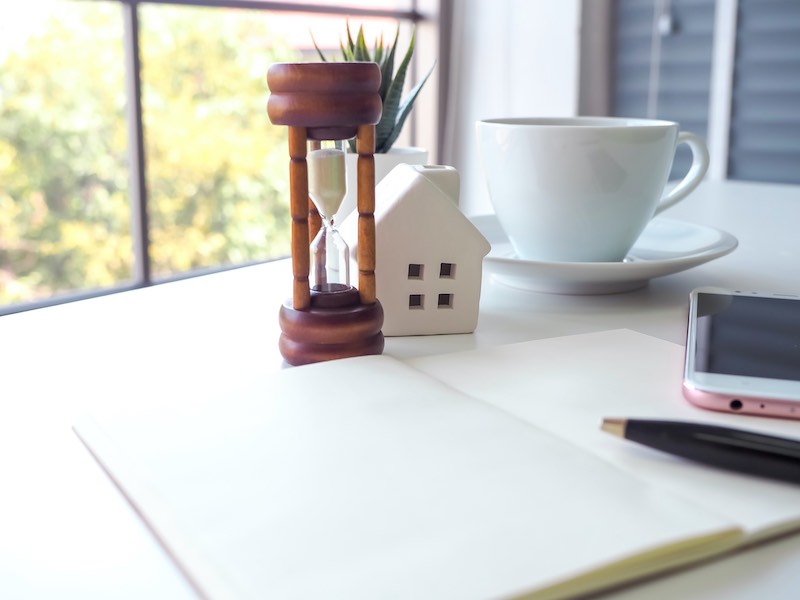 Mortgage Flash Sale: Accord Launches Low-Deposit Deal Available for Just Days
Homebuyers with just a 10% deposit can get on the housing ladder with a mortgage from Accord, provided they move quickly.
Accord Mortgages, the broker-only arm of Yorkshire Building Society, launched two highly-leveraged mortgage products at 9 am on Monday 2 November, with the intention of withdrawing them by 8 pm on Wednesday 4 November.
However, yesterday the lender announced that the sale would be extended until 8 pm next Tuesday 10 November. Applications must be submitted by a broker by that date but don't need to be approved by then.
The deals are available to both first-time buyers and home movers (although not remortgagers) and exclusively through brokers. They include:
A five-year fixed rate product at 3.79% interest at 90% LTV (loan to value), for loans up to £500,000.

A five-year fixed rate product at 3.89% interest at 90% LTV, for loans between £501,000 to £600,000.
Both mortgages come with a £995 fee and free valuation.
Jeremy Duncombe, Director of Intermediary Distribution at Accord Mortgages, said: "By extending the availability… we can offer valuable support to the market whilst maintaining service levels. After this pulse, we'll assess the impact of the products and the competitive conditions before returning again when we can."
These 'blink and you miss them' deals are some of the only low deposit mortgages still on the market. Lenders have yanked nearly all highly-leveraged deals during the pandemic, over concerns about buyers' ability to afford repayments and about a potential collapse in house prices that could leave them in negative equity.
Lenders who are still offering high LTV products have been deluged by applicants, particularly as prospective homebuyers scramble to take advantage of the stamp duty holiday running until April. To manage this demand, lenders have started offering these highly coveted deals for just days.
Accord has previously offered a low-deposit mortgage for 48 hours, and Coventry Building Society has run two flash sales, one for 36 hours and one for 72. In September TSB relaunched its 85% and 90% mortgages for a single day.
Brokers have said they anticipate mortgage flash sales will become the norm as lenders balance serving a portion of the market with managing demand.
David Hollingworth, associate director of communications at L&C Mortgages, said: "With so few options on offer, those lenders that do offer products with a 10% deposit run the risk of being swamped with applications. As a result, those lenders that have stepped up to offer deals have tried to limit the volume through eligibility restrictions and time limits."