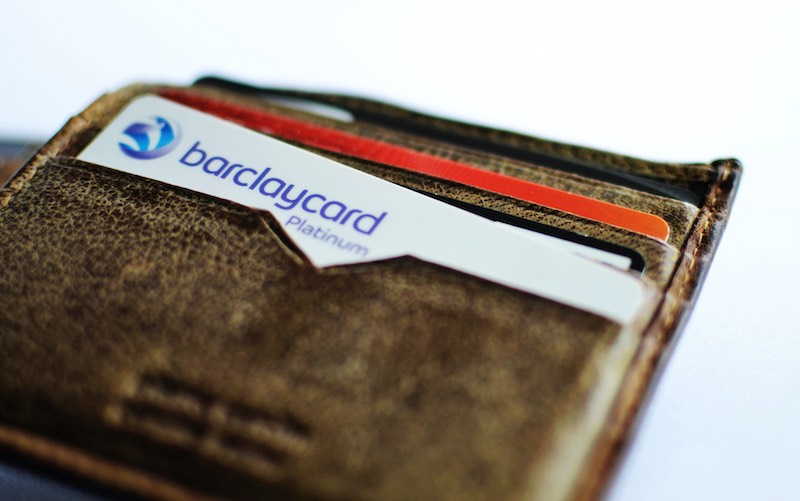 Barclaycard Issues Refunds After Setting Some Customers' Credit Limits Too High
Barclays is issuing rebates to thousands of customers whose credit card limits were set too high, leaving them at risk of racking up unsustainable debt.
The Financial Conduct Authority (FCA) requires financial providers to take into account customers' individual circumstances and ability to afford repayments when setting credit limits.
Barclaycard first raised the alarm about misapplied credit limits in August, admitting that "in a small minority of cases, a limit was set that may have been higher than it should have been at the time."
A spokesperson for the credit card provider said: "An internal review of our operating procedures for credit card limits highlighted that we did not always meet the expected standards for assessing a customer's situation, meaning that not all of the customer's circumstances and/or finances may have been considered as part of their application."
Sarah Williams, founder of the Debt Camel site, said in some cases Barclaycard failed to take into account customers' poor credit scores, evidence of gambling problems or history of making only minimum repayments.
At the time, Barclaycard urged customers who believed they'd been negatively impacted by the elevated limit to get in touch but said it won't curb the borrowing of those who were satisfied with their higher credit limits.
The provider has now conducted "extensive analysis" to identify customers who were negatively impacted by excessively high credit limits. It has now contacted those customers by letter and will issue payouts to them.
The payouts will include a refund of all interest, fees and charges applied to the customer's account while their credit limit was too high, plus 8% compensatory interest. Barclaycard said the average payout will be £230, although this will vary by customers.
The refund will be applied to the customer's Barclaycard account if they still hold one, and in most cases will reduce existing debt.
If you've since closed your Barclaycard account, you'll need to fill in a response form included with your letter from Barclaycard and send it back within 30 days of the date on your letter.
If Barclaycard determined you weren't negatively impacted by an excessively high credit limit, you'll receive an apology but no refund. However, if you believe you were negatively impacted by your credit limit or incurred extra costs as a result of if you can dispute Barclaycard's decision and they'll reassess your case.