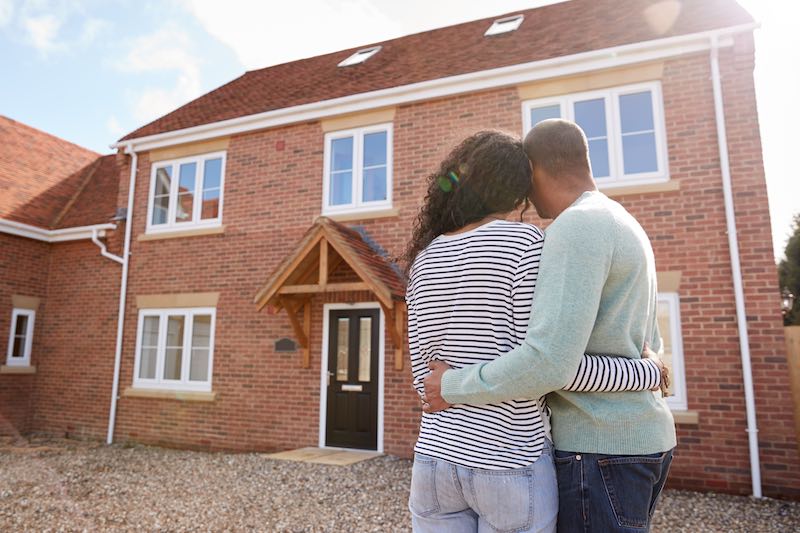 Stamp Duty Suspended for Homes Worth up to £500k Until Next April
As expected, Chancellor Rishi Sunak has announced a stamp duty holiday to stimulate a housing market hamstrung by coronavirus.
From this past Wednesday until 31 March 2021, homebuyers purchasing properties worth up to £500,000 will be spared stamp duty taxes. The Treasury said the relief means nine in 10 homebuyers will avoid stamp duty over the next year, saving up to £15,000. Average savings will be £4,500.
There had been rumours the stamp duty threshold would be lifted only to £300,000 and that the relief would begin only in the autumn. The Treasury appears to have opted for a more generous giveaway and one that will begin immediately.
A Treasury spokesperson said: "The housing market has been hit hard by the outbreak with 175,000 missing sales—so we are doing everything we can to get the country moving again.
"Our cut in stamp duty will help drive growth and support jobs across the housebuilding and property sectors."
Normally, homebuyers in England and Northern Ireland pay stamp duty on properties worth over £125,000 (£300,000 for first-time buyers), paying 2% tax on the portion of the property worth between £125,001 and £250,000 and 5% on the portion between £250,001 and £925,000.
Taxes on property sales work differently in Scotland and Wales: buyers pay land and building transaction tax in Scotland and land transaction tax in Wales. These taxes haven't been waived as part of the relief measures.
Labour has criticised the stamp duty relief in England and Northern Ireland as giving a boon to buy-to-let landlords. Those landlords will continue to pay the 3% stamp duty surcharge levied on second homes but are spared normal stamp duty. That means a landlord buying a property worth £500,000 will see their tax costs halve, from £30,000 to £15,000.
Shadow housing minister Thangam Debbonaire, said: "It is unacceptable that the chancellor tried to sneak out this huge bung to second homeowners and landlords while millions of people are desperate for support.
"He should be targeting support to those who need it, not helping people invest in buy-to-let properties and holiday homes. An unnecessary subsidy for second homeowners will only worsen the housing crisis by reducing the supply of homes overall."
Labour has said the stamp duty relief is worth £1.3 billion to property investors, money that would be better spent plugging the hole in local councils' finances.
The stamp duty relief marks the second time the Conservatives have adjusted the tax in recent years, after scrapping the tax for first-time buyers purchasing homes worth up to £300,000 in 2017.