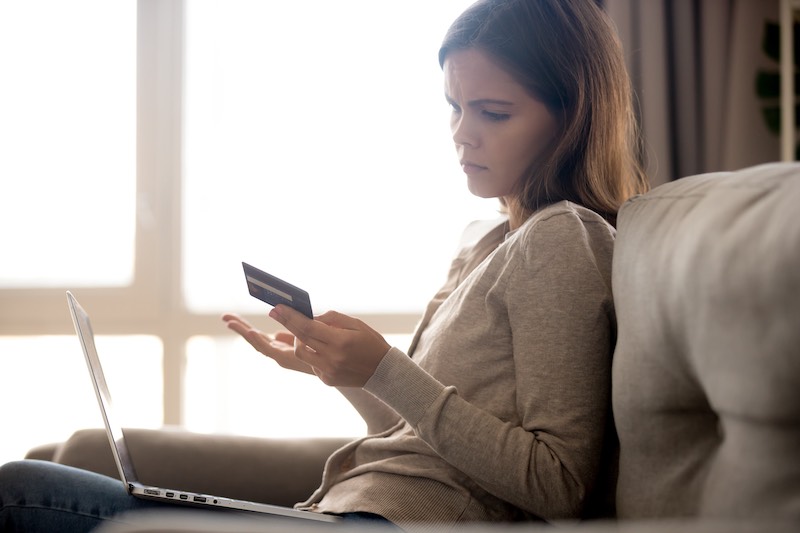 Voluntary Code Leaves £3 Billion Compensation Shortfall for Victims of Bank Transfer Scams
Victims who are tricked into transferring money into accounts controlled by criminals see less than half of their lost funds returned, despite a new compensation scheme from banks.
Shieldpay found that the average victim of authorised push payment (APP) scams loses £1,387. The payment service provider estimated that four million Britons have fallen victim to these scams at some point in their life, with some losing thousands.
Nine banks have signed up to a voluntary code, in force since May, pledging to refund victims of this type of fraud. Compensation comes from the banks directly if they're found to be at fault. If neither the bank nor the customer is at fault, the compensation comes from a no-blame pot. Funding for that pot, due to expire at the end of 2019, was extended until the end of March, with the industry hoping to reach a more permanent funding arrangement.
But new research from Shieldpay found a £3 billion shortfall in compensation for victims of APP scams, suggesting the voluntary code doesn't go far enough.
Peter Janes, chief executive of Shieldpay, said: "The industry must do more to protect consumers.
"The voluntary code is a positive step but compensating victims is simply firefighting without tackling the source of the problem. Fraudsters must be stopped in their tracks and consumers protected against transferring money into accounts which are held by scammers."
Currently, nine banks signing onto the voluntary code: Barclays; HSBC, including First Direct and M&S Bank; Lloyds Banking Group, including Halifax, Bank of Scotland and Intelligent Finance; Metro Bank; NatWest, including RBS and Ulster Bank; Nationwide; Santander; Starling and The Co-operative Bank.
12 major banks have yet to sign up, although non-participant TSB has separately pledged to fully reimburse victims of all types of banking scams.
In November, MPs in the Treasury Select Committee called for reimbursement to be made compulsory for all payment providers and to apply retrospectively to all consumers who have lost money to bank transfer fraud since 2016.
Meanwhile, plans requiring banks implement technology to combat bank transfer scams, initially due to be introduced by July 2019, have been delayed.
Under proposed Confirmation of Payee systems, consumers can see if the name they've entered for the account they're transferring to matches that of the account holder, allowing them to detect criminals posing as legitimate entities. But based on the current timeline, only the six largest banks will be required to introduce these systems this year.
The Treasury Select Committee has also suggested that banks which fail to introduce these measures by the deadline could be fined by the Payment Systems Regulator.
Britons lost £207 million to authorised push payment scams during the first six months of 2019, up 40% from the same period in 2018, according to figures from trade association UK Finance.