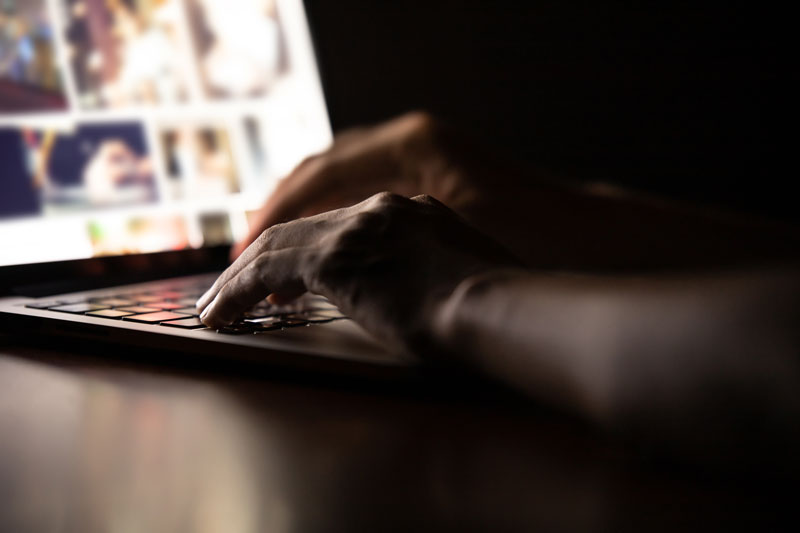 Victims of Bank Transfer Scams Could Lose Protection 1 January
The banking industry has failed to reach an agreement about how to compensate blameless victims of authorised push payment (APP) scams.
In May, a number of banks signed up to a voluntary code, promising to reimburse victims of these scams, unless they ignore their bank's warnings or were "grossly negligent" in transferring the money.
The reimbursement comes from the bank, if the bank is found to be at fault. But if neither the bank or victim are at fault, it comes from a no-blame fund.
The funding deal for this no-blame fund is due to expire 31 December 2019 and no alternative source of funding has been arranged.
Pay.UK, the UK's payment scheme operator, has concluded that there is "no industry consensus" for how the reimbursement pot should be financed, although banks widely agree those victims should be protected.
Seven banks and building societies proposed that providers pay a small fee on some transactions—2.9p on some faster types of payments—to fund the pot. But Pay.UK, which will make the final decision, rejected the proposals after a consultation found "a number of unresolvable issues."
From 1 January, banks will therefore refund the victims of these scams at their discretion.
Pay.UK's chief executive Paul Horlock said: "With or without a central pot, payment providers have always had, and will continue to have, the power to compensate individual consumers."
Meanwhile, the Payment Systems Regulator said it expects the industry to make arrangements to secure financing for the fund in the future.
Consumer magazine Which? had previously sounded the alarm about the expiry of funding for the pot, warning that there was risk of "a return to the dark days of blameless victims losing their life savings to this devastating crime."
Responding to recent developments Which? said: "It's clear that a voluntary, industry-led approach to protecting scam victims is not enough. The next government must work with the regulator to make the code and reimbursement mandatory."
There's indication MPs agree. This month the Treasury Select Committee urged that the protections should be guaranteed to all banking customers, not just those with a bank signed up to the voluntary code.
While Barclays, HSBC, Lloyds Banking Group, Metro Bank, Nationwide, Royal Bank of Scotland, NatWest and Santander have all signed onto the code, 12 major banks have yet to do so, leaving millions of customers without protection.
In Authorised Push Payment (APP) scams, consumers are tricked into transferring money into an account controlled by a criminal.
The most common kind are purchase scams, in which customers using auctions sites and social media pay for goods and services they never receive. In more intricate schemes, fraudsters pose as banks, solicitors and HMRC to dupe consumers into transferring money to them. Criminals may also hack the accounts of firms and tradespeople with which the consumer has done business and trick them into transferring money into wrong accounts.
Britons lost £207 million to these scams during the first six months of 2019, up 40% from the same period in 2018, according to data from UK Finance.
But because they are authorising these payments, they aren't protected by laws guaranteeing compensation to victims of unauthorised fraud.
Banks returned just 19% of the funds lost to these scams in the first half of 2019, before the protections of the voluntary code came in force. That includes £25.6 million refunded to personal accounts and £13.6 million to business accounts.