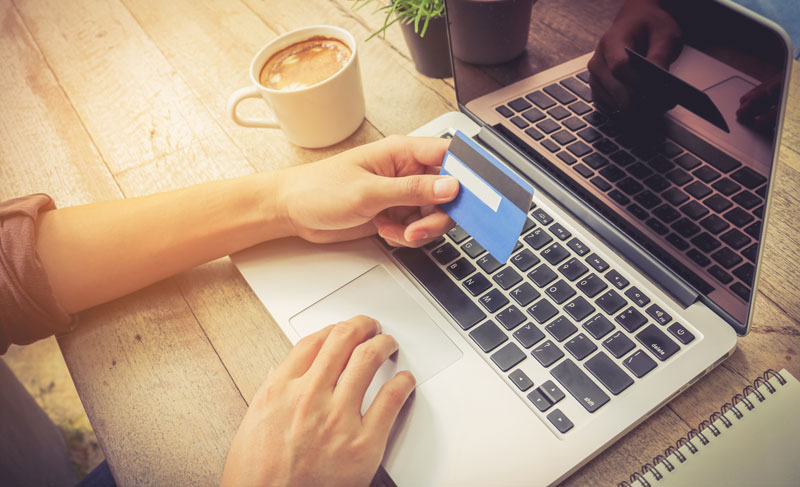 Funding for Scheme to Help Bank Transfer Scam Victims Extended to March
Funding for the scheme to reimburse victims of authorised push payment scams (APP), due to expire at the end of this year, will be extended until the end of March.
In May, a number of UK banks signed onto a voluntary code, pledging to compensate victims of these scams. The banks would foot the bill for scams at which they were at fault. But if neither the bank nor victim were at fault, the money would come from a no-blame fund.
The funding deal for that no-blame pot had been due to expire 31 December 2019. Earlier this month, Pay.UK, the UK's payment scheme operator, said there was "no industry consensus" for how the kitty would be funded beyond that date.
However, a temporary funding arrangement has been agreed, to last until 31 March 2020, trade association UK Finance has announced.
It's unclear how the pot will be funded beyond that date, with UK Finance saying the arrangement will "be reviewed."
Chief executive of UK Finance Stephen Jones said: "This voluntary agreement to continue the interim funding arrangements by seven of the code signatories into March next year therefore provides important time for further proposals to be considered and implemented."
In authorised push payment (APP) scams, also called bank transfer scams, consumers are tricked into transferring money into an account controlled by a criminal.
Britons lost £207 million to these scams during the first half of the year, up 40% from the same period in 2018.
However, because consumers have authorised these payments, they're not entitled to protections that already exist against unauthorised fraud. Prior to the voluntary code being introduced, banks compensated victims of these scams at their discretion. They returned just 19% of the funds lost in the first six months of 2019.