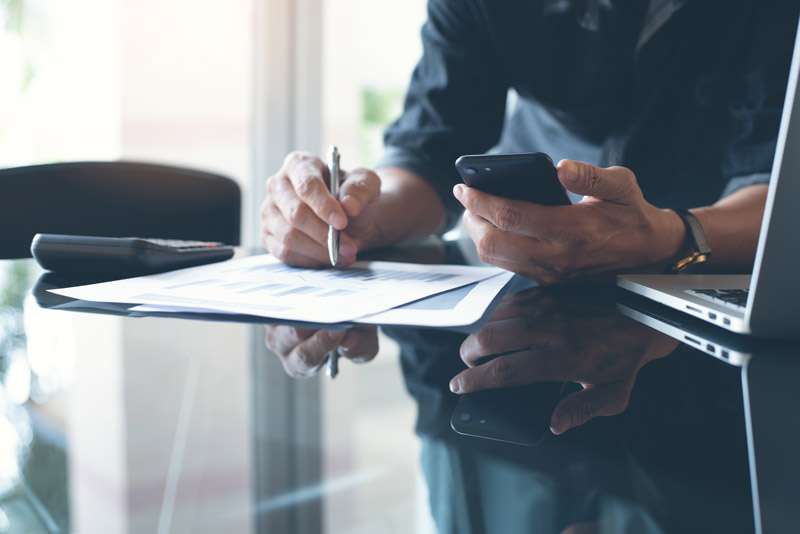 Banks Should Refund All Victims of Transfer Scams, MPs Say
Banks should refund all victims who have lost money to bank transfer scams since 2016, a new report from the Treasury Select Committee has urged.
In bank transfer scams, also called authorised push payment (APP) scams, people are conned into transferring money into an account operated by a criminal.
The most common type of APP scams are purchase scams, in which customers pay in advance, over auction sites or social media, for items or service they never receive. In more elaborate scams, fraudsters pose as consumer's banks, solicitors or HMRC, and persuade them to transfer money into an account controlled by criminals.
Britons are lost more than £500 million to these scams since 2017, including £207.5 million in the first half of 2019 alone, according to data from trade body UK Finance.
And while most victims of unauthorised fraud receive refunds from their banks, protections for victims of authorised payment fraud is scant. Financial providers returned just 19% of the funds lost to these scams in the first half of 2019, including £25.6 million refunded to personal accounts and £13.6 million to business accounts.
A voluntary code of conduct for banks was introduced in May 2019, with banks—including Barclays, HSBC, Lloyds Banking Group, Metro Bank, Nationwide, Royal Bank of Scotland, NatWest and Santander— committing to reimburse victims of APP and do more to combat these rackets.
However, victims will only be compensated if they lost money after the code was introduced and if their bank has signed onto the code. 12 major banks have yet to sign on, leaving millions of customers without protection.
MPs in the Treasury Select Committee are calling for reimbursement to be made compulsory for all payment providers and to apply to all customers who have lost money since 2016. That's the year Which? consumer group launched a legal challenge to regulators about bank transfer scams and the year banks have known about the issue.
When the code was being developed, banks were reluctant to incorporate retrospective compensation, a stance which MPs are urging them to rethink, particularly for consumers who are vulnerable to fraud. Making the code compulsory would require legislation.
The code also stipulates that banks introduce technology to combat bank transfer scams, including Confirmation of Payee, through which the bank tells you if the name you've entered for the account you're transferring to matches that of the account holder. While this technology was due to be implemented by July 2019, it's been delayed. Additionally, only the six largest banks—Barclays, HSBC, Lloyds Banking Group, Nationwide, RBS Group and Santander—are required to implement the technology and only by 2020.
The Treasury Select Committee has suggested that banks which fail to introduce the measures by the deadline could be fined by the Payment Systems Regulator, the watchdog which oversees the payments industry.
The Committee also suggested that banks introduce a mandatory 24-hour delay on first-time payments to an account, as another way of combatting fraud.