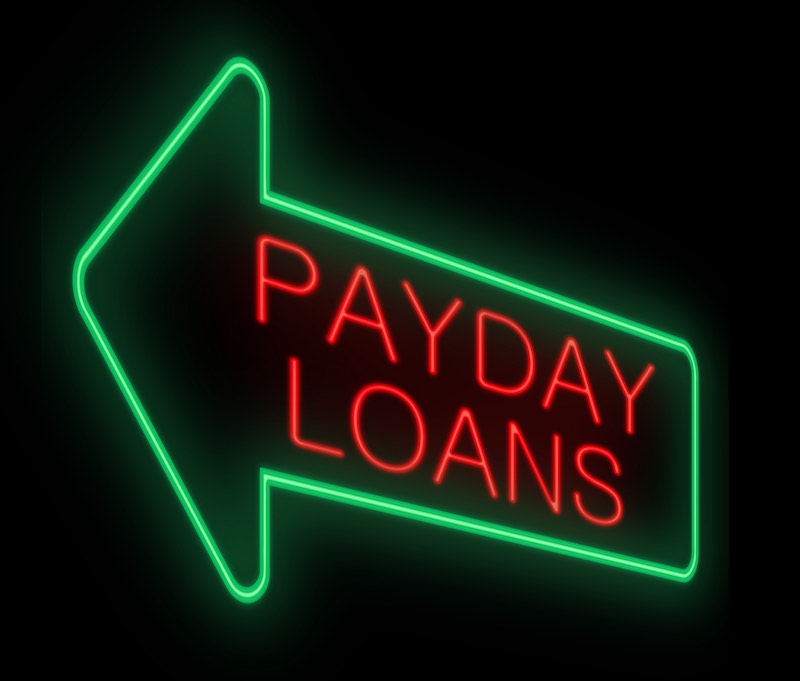 Payday Lender Sunny Falls into Administration
Short-term, high-cost lender Sunny Loans has joined the list of casualties from the subprime lending sector, as administrators were appointed this week.
Elevate Credit International Limited (ECIL), a UK subsidiary of US-based Elevate Credit, sold payday loans under the "Sunny," "1 Monthly Loan" and "Quid" brands, reaching around 50,000 customers. Its short-term loans, of between £100 and £2,500, charged a representative APR of nearly 1300%.
KMPG has been appointed administrators for the firm, "to help with the wind down the business." KPMG said customers would need to continue making payments on outstanding loans in the usual way. Interest will continue to occur on the loans and terms and conditions will remain unchanged.
Craig Simmons, head of debt policy and strategy at the Money and Pensions Service, said: "This will be an uncertain time for Sunny customers. While you may be tempted to stop your repayments, it is usually best to keep to your regular schedule so you fulfil the loan agreement you have entered into.
"If you miss any repayments you could be hit by fees and additional charges, and it could also harm your credit rating."
ECIL and Sunny had been under mounting financial pressure, exacerbated by the coronavirus crisis.
At the end of 2018, Sunny held a fifth of the subprime lending market, taking on more than 104,000 that year. However, its fortunes declined, as it signed up just 10,000 customers in the first quarter of 2020, compared to 30,000 in the same period last year.
Like many competitors, Sunny was also battered by consumer complaints.
Under reforms introduced by the Financial Conduct Authority (FCA) is 2015, lenders are required to run affordability checks on customers, to ensure they can afford repayments on the loans they take out. Failure to do so has led to a flood of complaints to the Financial Ombudsman Service (FOS) and large payouts to consumers which have toppled payday loan brands like Wonga.
The FOS received 2, 897 complains about Sunny Loans in the second half of 2019 and decided them in the customers' favour 76% of the times. That's more than twice the 35% average uphold rate for the period.
Debt advisor Sara Williams, who runs campaigning site Debt Camel, said: "Covid-19 will have been a problem for Sunny, like all lenders, but I think the main reason they are in trouble is the cost of paying refunds to customers for unaffordable loans."
But now that the firm has collapsed, those compensation claims are in peril. New and outstanding claims, including for those who have had an offer of redress but haven't yet been paid, are treated as unsecured creditor claims. That means claimants will be in a queue with other creditors and will be forced to divvy up what remains of the company.
With previous payday lenders, the ultimate compensation payouts have been just a fraction of what borrowers were owed. Customers mis-sold loans by Wage Day Advance received just 5.68p of every £1 they were owed in compensation, while Wonga customers received just 4% of their claims.
Sunny employed 143 staff in its offices in London and Bury St Edmunds, 32 of whom were made redundant on Monday.
Sunny is one of several payday lenders which have folded in the last year, including 247 Moneybox, My Money Partner, PiggyBank, QuickQuid, Sterling and Swift Money.