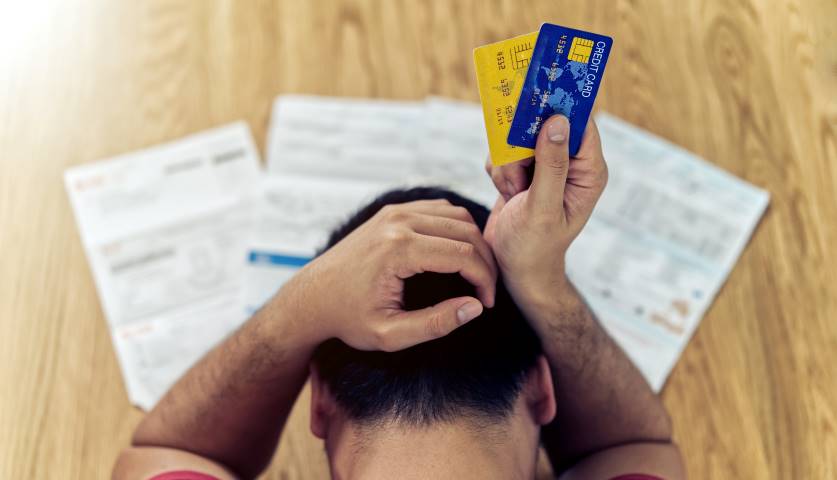 UK's Largest Payday Lender QuickQuid to Close
QuickQuid, the largest payday lender still operating in the UK, is set to close, the firm has announced.
The lender, which is owned by US company Enova, has received over 3,000 complaints about its service during the first six months of this year. Enova has been trying for months to agree a deal with the authorities to continue trading but has now announced it will be pulling QuickQuid out of the UK market. It is the biggest provider of payday loans to fall out of the market since the collapse of Wonga last year.
"Over the past several months, we worked with our UK regulator to agree upon a sustainable solution to the elevated complaints to the UK Financial Ombudsman, which would enable us to continue providing access to credit for hardworking Britons," said David Fisher, chief executive of Enova.
"While we are disappointed that we could not ultimately find a path forward, the decision to exit the UK market is the right one for Enova and our shareholders."
QuickQuid has faced around 10,000 complaints from borrowers who couldn't afford to pay back their loans, even though regulations were tightened in 2014, limiting the amount of interest payday lenders could charge their customers. Some of the interest rates demanded on loans by QuickQuid were as high as 1,300%.
"Many QuickQuid customers will be feeling uncertain about what this means for them," said Caroline Siarkiewicz, acting chief executive officer at the Money and Pensions Service. "While you may be tempted to stop your repayments, it is crucial to keep to your regular schedule, because if you have entered into a loan agreement you must fulfil it. If you miss any repayments you could be hit by fees and additional charges, and it could also harm your credit rating."
Sara Williams, writer of the Debt Camel blog, said: "I feel incredibly sorry for those people with complaints that they may have had in with the ombudsman for years. The current system does not give adequate protection for these borrowers."