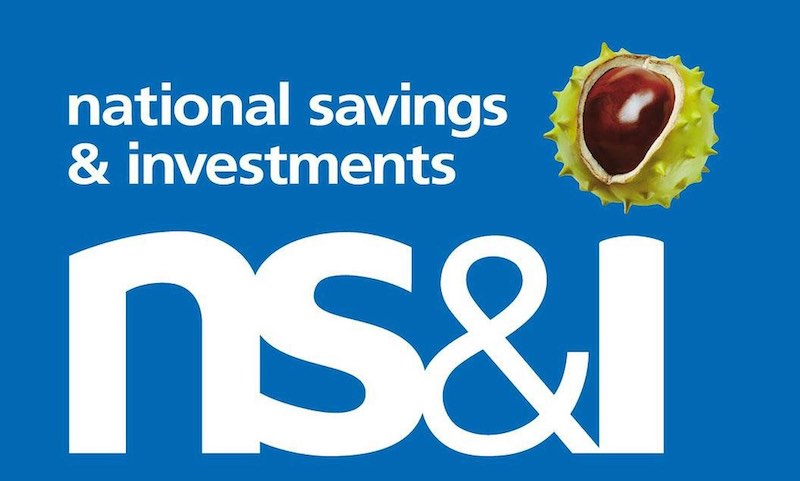 NS&I Reveals Full Scale of Customer Service Meltdown
Two in five customers who tried to telephone National Savings and Investment (NS&I) last autumn gave up because they couldn't get through, executives of the Treasury-backed bank have admitted to MPs.
MPs grilled three of the bank's most senior staff over widely-publicised customer service failings last year. At the hearing, NS&I executives described an unprecedented volume of phone calls that left staff struggling to keep up.
Charged with raising £35 billion to fund the government's coronavirus relief efforts, the bank offered healthy interest rates on savings through the summer, even as high street institutions cut their interest rates to nearly zero.
The best-buy rates attracted thousands of savers just as many NS&I employees transitioned to home working or fell ill with coronavirus, causing chaos. Savers reported weeks' waits to deposit or withdraw cash and hours spent on hold waiting to speak to staff. Customer complaints rose 43% in the six months to the end of September.
The problem was exacerbated in September when NS&I announced it would slash interest rates on its savings accounts and Isas to as little as 0.01% from 24 November and also phase out Premium Bond prize cheques. This triggered an exodus from the bank: savers withdrew £13 billion from NS&I accounts between October and January.
But with customer service staff still overwhelmed, many faced long waits to withdraw their cash. 40% of savers who tried to contact the bank in September, October and November gave up because of long waiting times, eight times the usual call abandonment rate of 5%.
Waiting times rose to an average of 20 minutes in October, but some unlucky customers spent nearly an hour on hold.
At the same time, NS&I was struggling to process customer complaints, with the number it could clear every week falling to 400. This has created a backlog of 6,700 complaints which will take several months to clear.
Chief executive Ian Ackerley said: "We faced a perfect storm in staffing, people were isolating or ill, our facilities in India were closed and we had to reduce capacity of operational centres in the UK."
NS&I admitted in December that it was a mistake to begin phasing out Premium Bond paper cheques when its services were already under strain. It has since pushed the change back until the spring.
However, executives have stood by the decision to keep interest rates high throughout the summer and then to trim them, even though withdrawals mean it's now expected to undershoot its fundraising target for the 2020-21 financial year.
"We attracted a cohort of customers we normally wouldn't see [in the summer], they came in very fast, the inflow of funds was because of league tables, because of the media, that brings a different set of people to what we normally see," Ackerley said.
Much of the money withdrawn in the autumn was deposited by those newcomers, NS&I indicated.
Ackerley also said the bank wasn't receiving the resources it needed to handle the deluge of calls. "There were both sides of this, we weren't getting the resources that we hoped to get in to handle it and the spikes turned out to be bigger and of a different type than we expected," he said.
NS&I has since turned its customer service around, hiring 350 new staff. Waiting times have fallen to 45 seconds on average and call abandonment rates to below 10%, even as call volumes remain high. The bank also now has the capacity to handle 1,200 complaints a week, triple what it was managing in 2020, and expected to resolve all outstanding complaints by the summer.