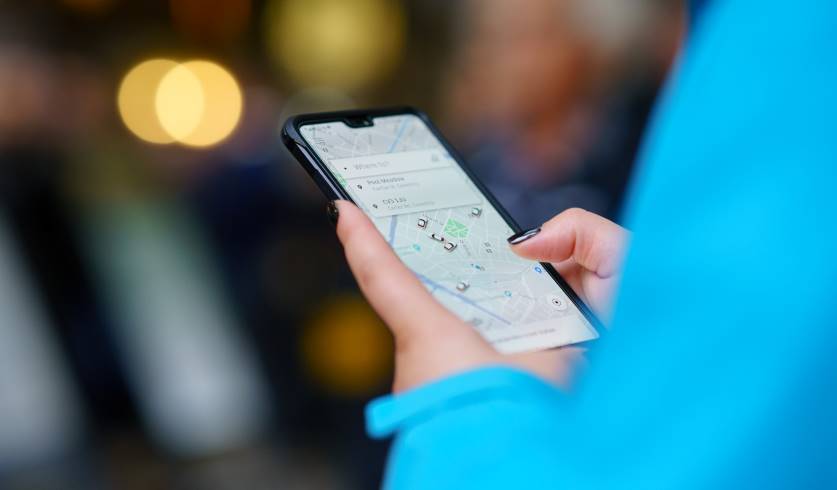 Uber Says Fares Won't Rise as Drivers Get Minimum Wage, Holiday Pay and Pensions
Uber has assured its users that fares will not rise despite its 70,000 drivers in the UK now being guaranteed a minimum wage, pensions, and holiday pay.
The ride-hailing app said drivers would now be paid the National Living Wage, which works out to £8.72 an hour.
The move has been tipped to shake up the gig economy on the whole.
Uber claims it is "turning the page" on workers' rights, however some say that the tech giant had not done enough.
Analysts have also pointed out that a similar ruling in California led to increased prices, and it was likely that prices would also rise in the UK.
Dara Khosrowshahi, Uber's chief executive, said: "This is a significant improvement in the standard of work for UK drivers. But I know many observers won't pat us on the back for taking this step, which comes after a five-year legal battle.
"They have a point, though I hope the path that we chose shows our willingness to change."
Regional general manager for Northern Europe at Uber, Jamie Heywood, said: "Uber is just one part of a larger private-hire industry, so we hope that all other operators will join us in improving the quality of work for these important workers who are an essential part of our everyday lives.
"Drivers have consistently told us that they wanted both the flexibility that we provided but also they wanted the benefits and we've been struggling to find a way of bringing those two together in a way that work for us and work for drivers."
TUC union boss, Frances O'Grady, said the move was "really important because it shows that no multi-national company however big is above the law.
"However, the two former Uber drivers who sued the company over worker status, Yaseen Aslam and James Farrar, said Uber is still "short changing [drivers] to the tune of 40-50%.
"Also, it is not acceptable for Uber to unilaterally decide the driver expense base in calculating minimum wage. This must be subject to collective agreement."
Union leaders warned other gig economy companies that they would also need to change in the near future.
National officer of the GMB union, Mick Rix, said: "This is the end of the road for bogus self-employment. Other gig economy companies should take note."