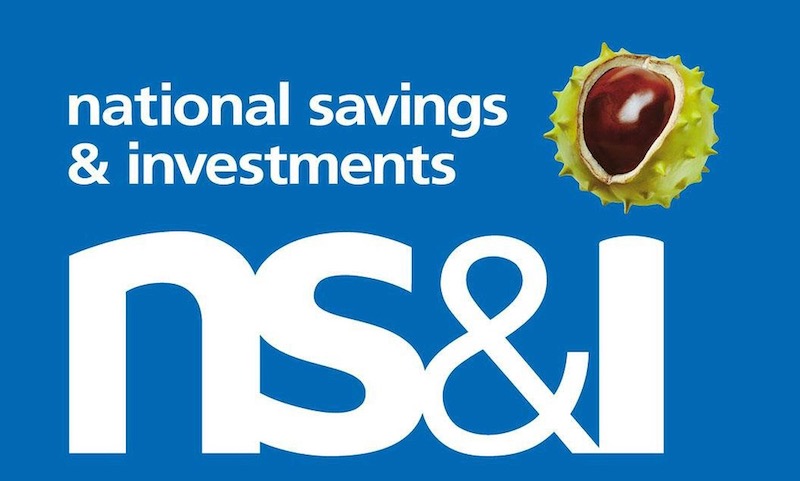 Savers Withdrew £6.2bn from NS&I Account in November
Britons withdrew £6.2 billion from NS&I savings accounts in November, in advance of rate cuts which took interest paid on some accounts at the state-owned bank to just 0.01%.
As other banks slashed interest rates in the early months of the pandemic, the Treasury-backed bank kept paying healthy rates in order to raise £35 billion for the government's coronavirus relief efforts. National Savings & Investment saw deposits totalling £38.3 billion in the first six months of the financial year, from April to September.
But in September, after overshooting its annual target, NS&I announced harsh rate cuts, in effect from 24 November. The interest paid on its previously market-leading easy access Income Bonds fell from 1.16% to just 0.01%.
Money soon started gushing from its savings accounts, with £500 million withdrawn in October and £6.2 billion departing the following month, according to figures from the Bank of England's latest Money & Credit report. Meanwhile, deposits into NS&I accounts were "historically weak."
This is despite savers ploughing £17.6 billion into other savings accounts in November, up from £12.7 billion in October. As the coronavirus pandemic has restricted our lives, Britons have been stashing money freed from commutes, holidays and nights out into savings accounts. But they continue to earn little for their savings. Easy access accounts now pay an average of just 0.12% interest, while new fixed savings products pay an average of 0.5%.
The recent withdrawals now leave NS&I with £31.6 billion, short of its £35 billion annual funding target, although it has a £5 billion leeway on either side of that target and until March to meet it.
Laith Khalaf, financial analyst at AJ Bell said: "The scale of the withdrawals does raise the question whether NS&I has overegged the pudding with its rate cuts.
"It's never an easy job deciding what rate will attract the right amount of money, but that's been made even harder by the distortive effect of the pandemic on people's savings habits."
Meanwhile, a customer service meltdown at NS&I, driven by a rocky transition to home working and the huge interest in the accounts, has frustrated savers both trying to deposit into and withdraw money from the bank.