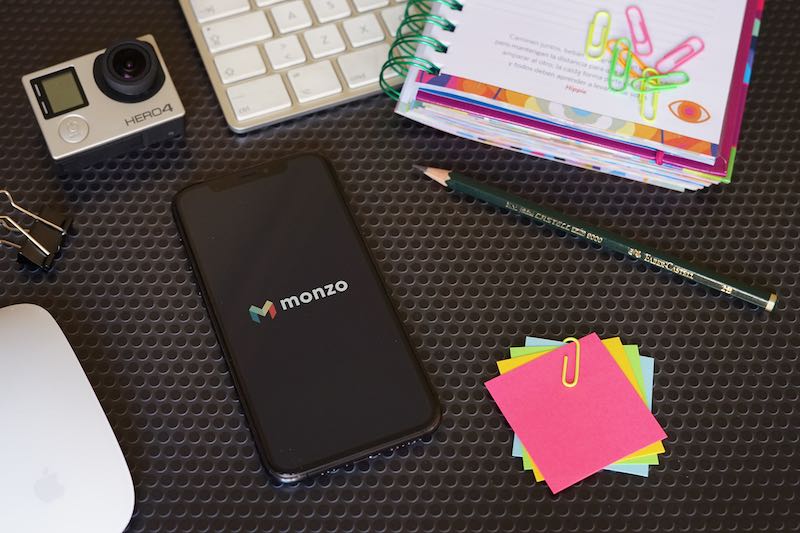 Monzo Attracts the Most Current Account Switchers
Digital challenger Monzo attracted the most current account switchers in the last quarter of 2019, according to the most recent figures from Pay.UK.
While the app-based has frequently been the second most popular destination for current account customers, it swiped the top spot, from Nationwide, for the first time. Monzo signed up 23,721 new customers and lost just 2,878 between October and December, for a net gain of 20,834 accounts.
Before the fourth quarter, Monzo had more than three million customers. However, it has struggled to persuade customers who download the app and use its distinctive orange card to use it as their primary bank account. However, reliance on and comfort with digital banking has grown during the coronavirus pandemic, with 12% of British adults downloading banking apps since the lockdown began, fin text company Nucoro found. 
Nucoro suggested that the pandemic may permanently transform the way customers interact with their banks, pushing them online and away from branch locations. Monzo, which has an intuitive, well-designed app, may be one of the beneficiaries of this change. High street giants were already scrambling to invest in their own apps to compete. NatWest launched app-only account Bó in November to mixed reviews and TSB has committed to spending £120 million on its digital channels, while closing dozens of high street locations.
Meanwhile, perennial leader of the current account switch league Nationwide saw its worst performance since 2005. While the building society came second, it posted a net gain of just under 15,000 customers, after more than 21,000 customers fled its ranks. 
The flood of departures is possibly linked to Nationwide's doubling of its overdraft interest rates, from 18.9% to 39.9% on 11 November. The bank was responding to new FCA regulations which came into force this month and although other banks followed suit, it hiked its fees months earlier than competitors. Nationwide has been attracting customers with its market-leading FlexDirect current account which currently pays 5% AER. However, with that rate to fall to just 2% for customers who sign up from tomorrow, the building society may become a less attractive destination for switchers.
Lloyds also posted its first quarterly net gain of customers since Pay.UK started publishing switching figures in 2014, adding 13,243 accounts during the fourth quarter. Lloyds' success is likely linked to its generous offer of £125 to current account switchers, launched 1 October. Its sister bank Halifax didn't share the fortune, losing 22,130 customers, its worst performance in six years.
Digital bank Starling came fourth, with a net gain of just over 9,000 accounts. 
Pay.UK records the number of current account switches made through the Current Account Switch Service (CASS), which tracks customers switching their main current account—the one their salary is paid into—to a new bank. The service has recorded 6.6 million switches since it was launched in 2013, to facilitate switching in a long-stagnant current account market.
Rates of switching have been accelerating recently, with 113,000 customers switching current accounts in March 2020 alone—the most active month since March 2016. It's unknown how the COVID-19 lockdown will impact switching, although with RBS and NatWest already removing their £175 switching incentives, the market is likely to offer fewer perks for deal-hunters.