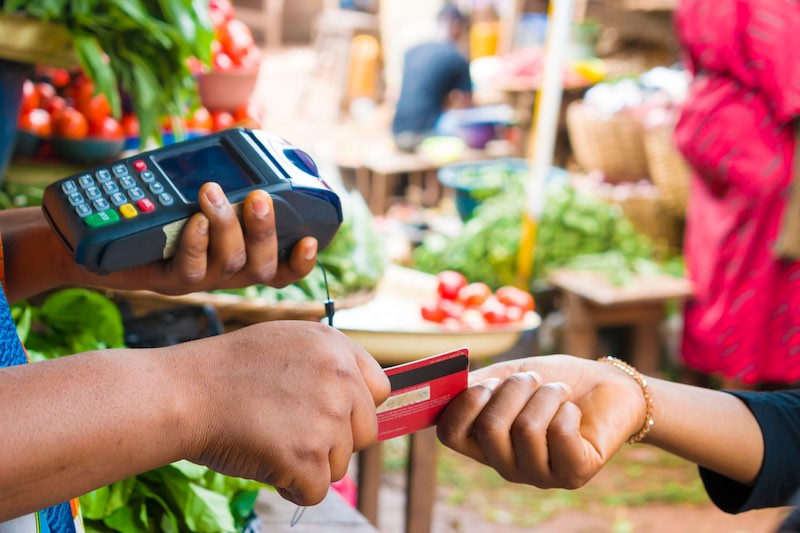 70% of Customers Will Be Better or No Worse Off Under New Overdraft Rules, FCA Claims
Banks has responded to the Financial Conduct Authority's new rules about overdraft fees by hiking interest rates, but the regulator insists most customers will benefit or be unaffected by the new pricing.
From April 6, banks will no longer be allowed to charge a daily or monthly fee for overdrafts but instead will need to price them with a standard annual interest rate, to help customers more easily compare overdrafts and other loan products. Additionally, banks won't be able to charge customers any more for unauthorised overdrafts.
The new rules are designed to make the cost of going into the red more transparent and to prevent banks from charging those who exceed their overdraft limits exorbitant fees.
But banks have responded by hiking—even doubling—the interest rates on overdrafts.
The Lloyds Bank Group is the most recent bank to announce rate increases. Its subsidiary banks, Lloyds, Halifax and Bank of Scotland, which collectively have 22 million customers, will charge interest rates of up to 49.9% from April.
However, Lloyds insisted that just a minority of its customers will receive that rate, based on their credit scores. The majority will be charged rates of 39.9%, equal to the single overdraft interest rate recently announced by competitors HSBC, Nationwide and Santander.
But despite the rate hikes, the FCA insisted that seven in 10 customers will actually see the cost of dipping into their overdraft fall or remain the same.
Christopher Woolard, executive director of strategy and competition at the FCA, said: "Our changes expose the true cost of an overdraft. We have eliminated high prices for unarranged overdrafts. This will result in a fairer distribution of charges, helping vulnerable consumers, who were disproportionately hit by high unarranged overdraft charges, and many people who use their overdraft from time-to-time."
However, the FCA admitted that some customers, including those who borrow large amounts for a long period of time, will see their costs rise.
Woolard said: "Overdrafts were not designed to be used for large amounts for long periods of time. Consumers should consider other methods of credit if they find they need to borrow for longer."