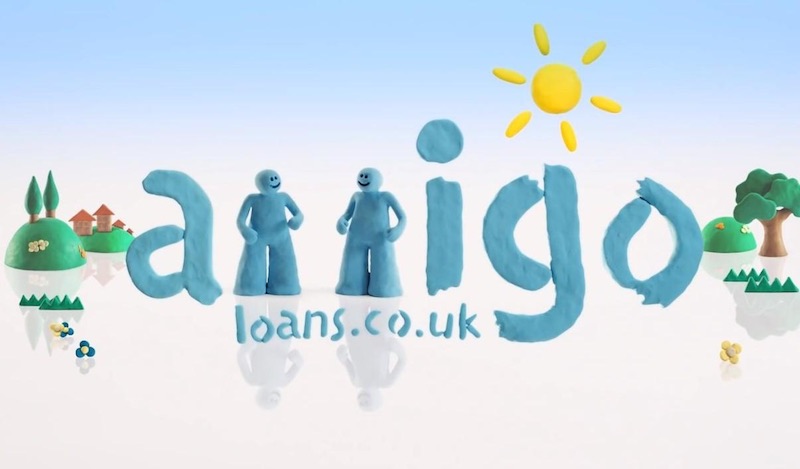 Guarantor Loan Provider Amigo Puts Itself Up for Sale
Subprime lender Amigo has put out the 'for sale' sign as customer complaints have soared, despite the lender taking positive action ahead of tightening FCA regulations.
Amigo is the UK's largest provider of guarantor loans, financial products backed up by the borrower's family or friends. Amigo lenders consumers between £500 and £10,000 over a period of one to five years, at an interest rate of about 49.9% APR.
These guarantor loans enable consumers with poor credit histories to access credit, but they leave both the borrower and guarantor liable for repayments and penalties for defaulting.
Amigo was once valued at more than £1 billion and joined the FTSE 250, following the launch of its public offering in June 2018. As recently as May 2019, the lender's revenues were up 39% year-on-year, ahead of forecasts.
But Amigo has since drawn increased scrutiny from the media and complaints from customers.
The Financial Ombudsman Service (FOS) received 266 new cases about Amigo in the first six months of 2019, more than double the 117 it received in the first half of 2018.
A flurry of costly complaints was one of the drivers of payday lender Wonga's collapse in August 2018.
In June, a BBC Panorama investigation revealed that Britons hold more than £1 billion of debt from guarantor loans, many of them provided by Amigo. The programme alleged that Amigo was issuing loans to people who can't afford them and charging exorbitant interest rates.
Amigo defended its vetting process for loan applicants and their guarantors and disputed that it was like payday loan providers.
But the exposé sent shares in the company tumbling by 4% within days and prompted broker Shore Capital to downgrade Amigo as an investment.
Shares then plunged by 50% in August, after Amigo warned its growth could slow following a looming regulatory crackdown and as it adopted a "more conservative view on lending."
The FCA has raised concerns about the company's practice of re-lending to existing borrowers, some of whom are stuck in a cycle of debt. 12% of Amigo's consumers top up their loans more than twice. Amigo said it would focus on signing up new customers rather than re-lending to existing borrowers and to set aside more cash to cover the rising number of customers falling behind on repayments.
Now Amigo has launched a "strategic review and formal sale process" at the instruction of its multi-millionaire founder James Benamor. Benamor's Richmond Group is looking to offload its 61% share in the company.
In a statement Amigo cited a "challenging operating environment" and warned "we are concerned that there may be increased pressure on our business and a continual evolution in the approach of the Financial Ombudsman Service."
Shares in Amigo fell by 29% on Monday after the announcement. They are now down 82% since the initial public offering was floated at 275p a share less than two years ago, making Amigo the London Stock Exchange's worst-performing big IPO in more than three years.