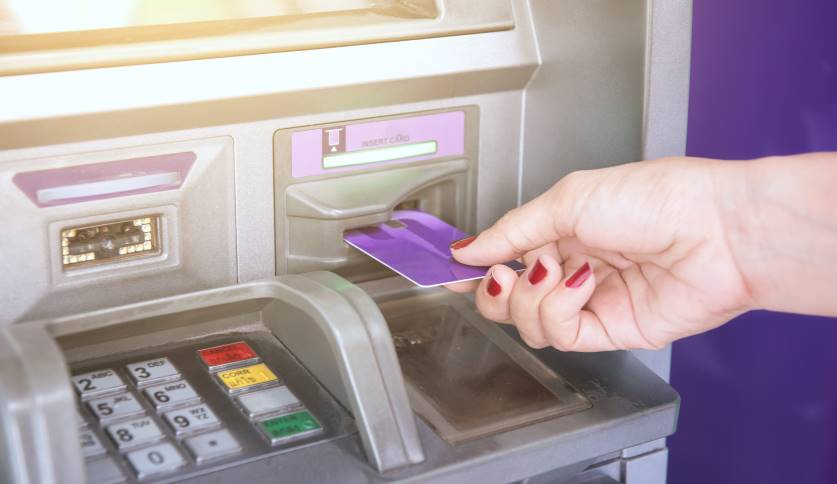 Banks Told to Explain New Overdraft Rates
The Financial Conduct Authority (FCA) has told UK banks to explain their new 40% overdraft rates.
In June last year, the FCA called on the UK's high street banks to overhaul its overdraft system to make it fairer for customers. It ruled that from April 2020, banks would no longer be able to charge fixed daily or monthly fees for its overdrafts, while customers with unarranged overdrafts shouldn't be charged more than those with arranged ones.
Since last year's ruling, most of the UK's banks have responded by announcing they will be setting a single rate of interest for all overdrafts, with almost all setting their rate just below 40%. For example, HSBC, Nationwide, Santander and Lloyds Banking Group, which owns the Bank of Scotland and Halifax, are all set to bring in a 39.9% rate on the majority of its overdrafts. Some Lloyds customers will even pay up to 49.9%.
The FCA has now sent a letter to the UK's major banks, asking them why they all chose to set such a similar rate. The financial regulator has also asked how the banks will deal with those customers who will be financially worse off by the changes, for example, those who regularly use their overdraft for daily living. According to the FCA, around 26 million people in the UK use
"If you had an unarranged overdraft before, you saw some rates that were 10 times higher than the equivalent payday loans," said Christopher Woolard, interim chief executive at the FCA.
"The reforms force banks to publish clear headline rates, without fixed fees and charges in them. In some banks, as many as nine in 10 customers will be better off, or no worse off."
Peter Tutton, head of policy at debt charity StepChange, said: "We welcome this step from the FCA. The new rules on overdraft changes are absolutely necessary to end a longstanding cause of harm to the most financially vulnerable customers.
"But the FCA now need to be watchful that banks do not perpetuate unfairness or financial harm in another form. It is important that consumers see the new pricing as fair and competitive, and the FCA needs to be sure that the repeat use rules are effective in preventing more people from getting trapped in a cycle of expensive and harmful overdraft debt."
Gareth Shaw, head of money at consumer group Which?, said: "The changes introduced to provide clarity on overdraft fees and charges, and protect the most vulnerable, must also allow customers to shop around. The current lack of competition on overdraft pricing is disappointing, so it is right the regulator is taking a closer look.
"Banks should also be clear on how they are communicating the changes to customers and helping more of them choose the right type of credit product for their circumstances."