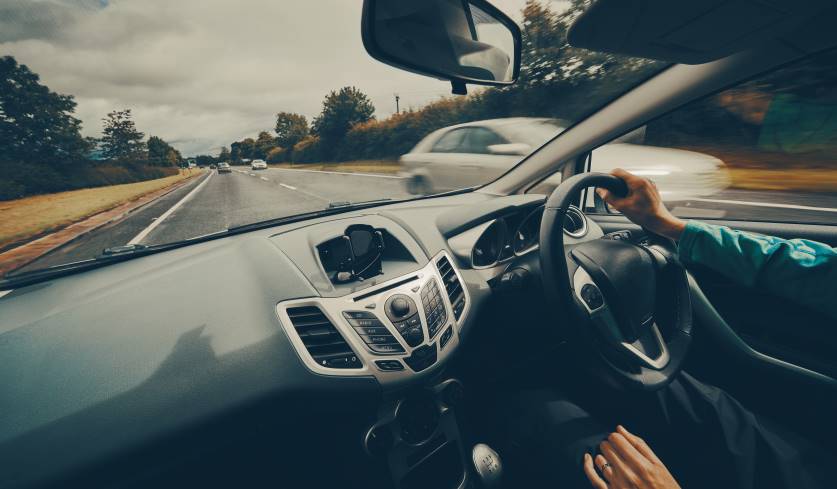 Uninsured Driver Hotspots in England and Wales Revealed
The regions where you're most likely to encounter an uninsured driver in England and Wales have been revealed.
Car insurance provider Tempcover used motoring crime data from the Ministry of Justice to determine which areas of the UK see the highest number of prosecutions for uninsured drivers, as well as for those caught speeding and drink or drug driving.
Lancashire, West Yorkshire and Cheshire are the regions with the greatest proportion of uninsured drivers, the report shows. Lancashire has the highest number of offenders, with its 36 prosecutions per 1,000 people coming in 72% higher than the national average of 21 per thousand. West Yorkshire and Cheshire's prosecution figures are 62% and 43% higher than the national average respectively.
Avon and Somerset was found to have the lowest number of uninsured drivers on the road, with just 12 prosecutions per 1,000 people over the last ten years. There's also good news for South Wales, which has been revealed to have the fewest drink and drug drivers, at just 7 prosecutions per 1,000 people over the decade.
In some regions, uninsured drivers were shown to be at least as dangerous (and more prevalent) than drunk drivers or those breaking the speed limit. In Greater London, 78% more drivers get caught with no insurance than get caught speeding. The capital also had the highest number of fatalities caused by uninsured drivers over the past ten years – uninsured drivers caused the same number of deaths as drivers under the influence of alcohol or drugs.
Uninsured Drivers Becoming More Common
The number of uninsured drivers is on the rise across England and Wales, while drink and drug driving prosecutions have been declining each year since 2008. The number of uninsured drivers has risen by more than 21% since 2015, despite falling by over 50% between 2008 and 2015.
In 2018, there were at least 95,280 uninsured drivers in England and Wales. According to the Motor Insurers' Bureau, more than 26,000 injuries were caused in 2018 by uninsured drivers.
"While most of us would never dream of deliberately breaking the law while we're driving, it seems there are still plenty of drivers travelling Britain's roads uninsured," said Alan Inskip, chief executive of Tempcover.
"When you look at public forums online, it's easy to find people who have considered driving without insurance because they're bringing a new car home from the forecourt, or because they're planning a one-off trip in a friend's vehicle. Rather than driving illegally in these circumstances, you can get affordable, temporary insurance for as little as an hour to make sure you don't run into trouble."
Anna Fleming, chief operating officer at the Motor Insurers' Bureau (MIB), said: "Having valid motor insurance is more than a legal requirement: it is designed to protect victims of road traffic collisions by providing them with financial compensation. We will continue our long-standing partnership with UK Police to ensure that everyone on the roads has insurance and to make uninsured driving socially unacceptable."