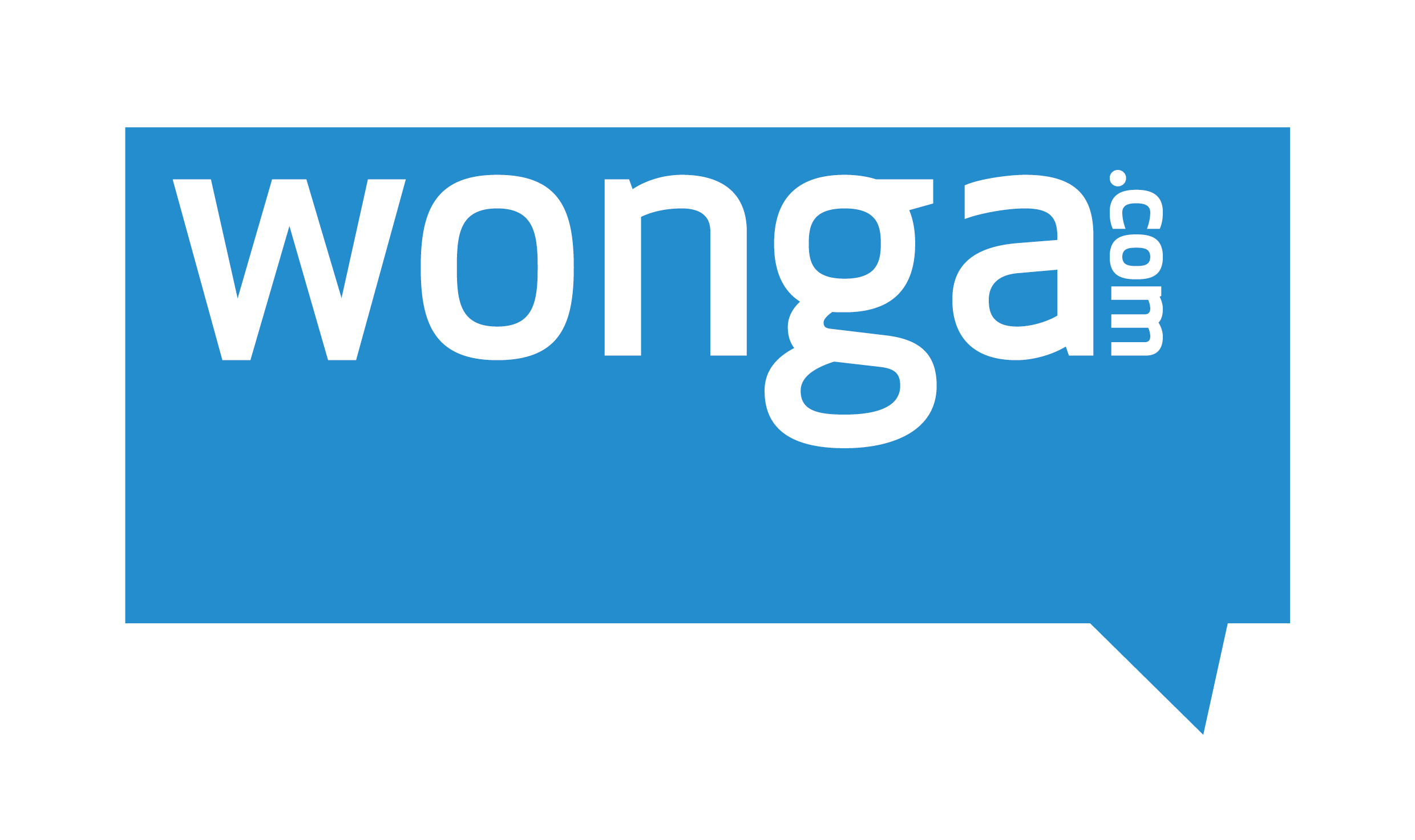 What Wonga's Collapse Means for Existing Customers
Controversial payday loan provider Wonga has announced that it is to go into administration.
A prolonged government crackdown on the sector, as well as a raft of compensation claims from customers, had diminished the company's financial viability.
The news came on Thursday morning, just hours after it was revealed that Wonga was no longer accepting new applications for loans.
Wonga said in a statement: "A decision has been taken to place Wonga Group Limited, WDFC UK Limited, Wonga Worldwide Limited and WDFC Services Limited into administration.
"The boards of these entities have assessed all options regarding the future of the group and have concluded that it is appropriate to place the businesses into administration."
Payday lenders offer low-sum, short-term, high-interest (sometimes over 5,000% APR) loans, and have been the target of media criticism, government legislation, and grassroots campaigning, due to the frequency with which borrowers' debts spiral out of control.
Sky high interest rates and enticing advertising campaigns meant that Wonga turned quickly into a massively profitable enterprise, but this sharp rise in profits drew the attention of regulators. In 2014, Wonga was found to be enacting unfair and problematic debt collecting practises and was made to pay out £2.6 million in compensation. This was the start of a coordinated crack down on the payday loan industry, which saw a cap introduced on the amount of interest that could be charged brought in in 2015.
These measures were introduced because companies like Wonga were perceived to be profiting most from vulnerable and desperate customers, hooking them in with the promise on instant cash before stinging them with massive debt.
Many customers, prior to the introduction of the interest cap, ended up having to pay back interest worth more than the principal of their debt, if they could afford to pay it back at all. Multiple reports emerged of individuals suffering from stress and anxiety, including some who died by suicide, blaming insurmountable debt that resulted from payday loans.
Few will lament Wonga's demise. However, the end of the company does not spell the end of the need for short term credit for many who are unable to access better alternatives due to poor or limited credit histories. Moreover, existing customers of Wonga's are no better off for the company's having gone under. Any existing Wonga debts will still have to be paid, and for the time being the mechanism for doing so has not changed at all. Wonga has appointed accountant firm Grant Thornton as administrator, who will be looking for a buyer for the company's customer book, estimated to be worth somewhere in the region of £400m.