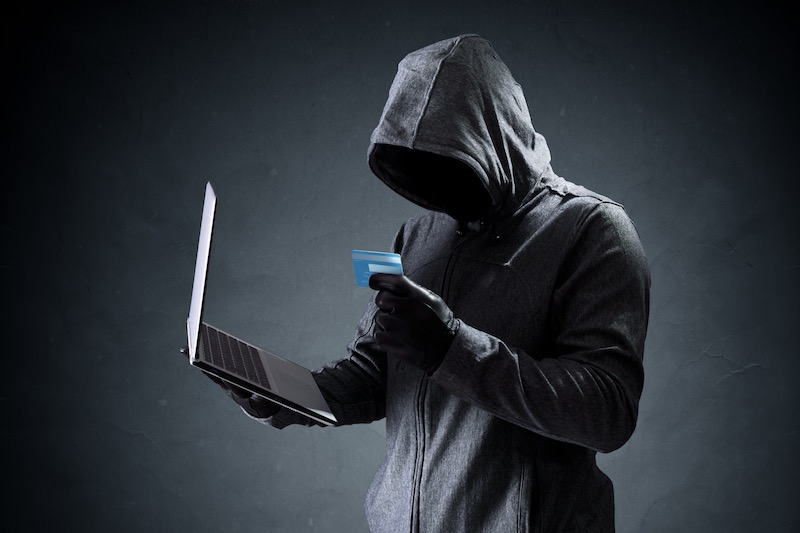 Funding for Bank Transfer Scam Victims Extended Until December
A temporary funding arrangement for a scheme that reimburses people conned into sending money to criminals has been extended until the end of the year.
Nine banks have signed up a voluntary code, in force since last May, pledging to compensate victims of authorised push payment (APP) scams, unless they ignored the bank's warning or were "grossly negligent." However, the industry has struggled to reach a consensus about how to fund the no-blame pot, from which consumers are reimbursed if neither they nor their bank is found to be at fault.
The original funding arrangement, due to expire at the end of the year, was extended until 31 March. It has now been extended again, until 31 December 2020, according to banking trade association UK Finance.
UK Finance said the extension would give the banking industry, regulators and government time to develop a "long-term, sustainable funding arrangement" for the scheme.
However, the continued failure to reach an agreement about the funding will be an embarrassment for the sector. 
A previous proposal to fund the no-blame pot with a 2.9p levy on faster payments of over £30 was spiked last year following protests from challenger brands Monzo and Transferwise. Pay.UK, the UK's payment scheme operator, said at the time there was "no industry consensus" for how the pot would be funded. During the extension, banks will continue to compensate all victims themselves. 
UK Finance chief executive Stephen Jones said the banking industry was committed to finding a permanent funding solution but said that other sectors also bear responsibility for tackling fraud.
"The banking and payments industry is committed to defending their customers from fraud and stopping stolen money from going to criminals. The APP scams voluntary code has set stronger standards for payment service providers to help protect customers, however, there is a responsibility on all industries, not just banking and payment providers, to do more to stop these criminals from being able to target customers.
"There is strong agreement across our sector that the development of any sustainable funding solution to compensate victims of scams must also include those third-party organisations whose data and platforms are used by criminals to facilitate fraud."
In authorised push payment scams, consumers unwittingly transfer money into a bank account controlled by a criminal, often believing they are paying a legitimate business or tradesperson.
Brits lost £207 million to authorised push payment scams in the first half of 2019, up 40% from the year before. The average victim of these scams is conned out of £1,387. However, even with the voluntary code, they see only half of that money refunded on average,  Shieldpay has alleged. Shieldpay, a provider of digital escrow services, claims the voluntary code leaves a £3 billion shortfall in compensation for victims of fraud.
Currently, nine payment providers are signed up to the code: Barclays, Co-op Bank, HSBC, Lloyds Banking Group, Metro Bank, Nationwide, Royal Bank of Scotland, Santander and Starling. 12 major banks have yet to sign on, leaving millions of customers without entitlement to compensation.