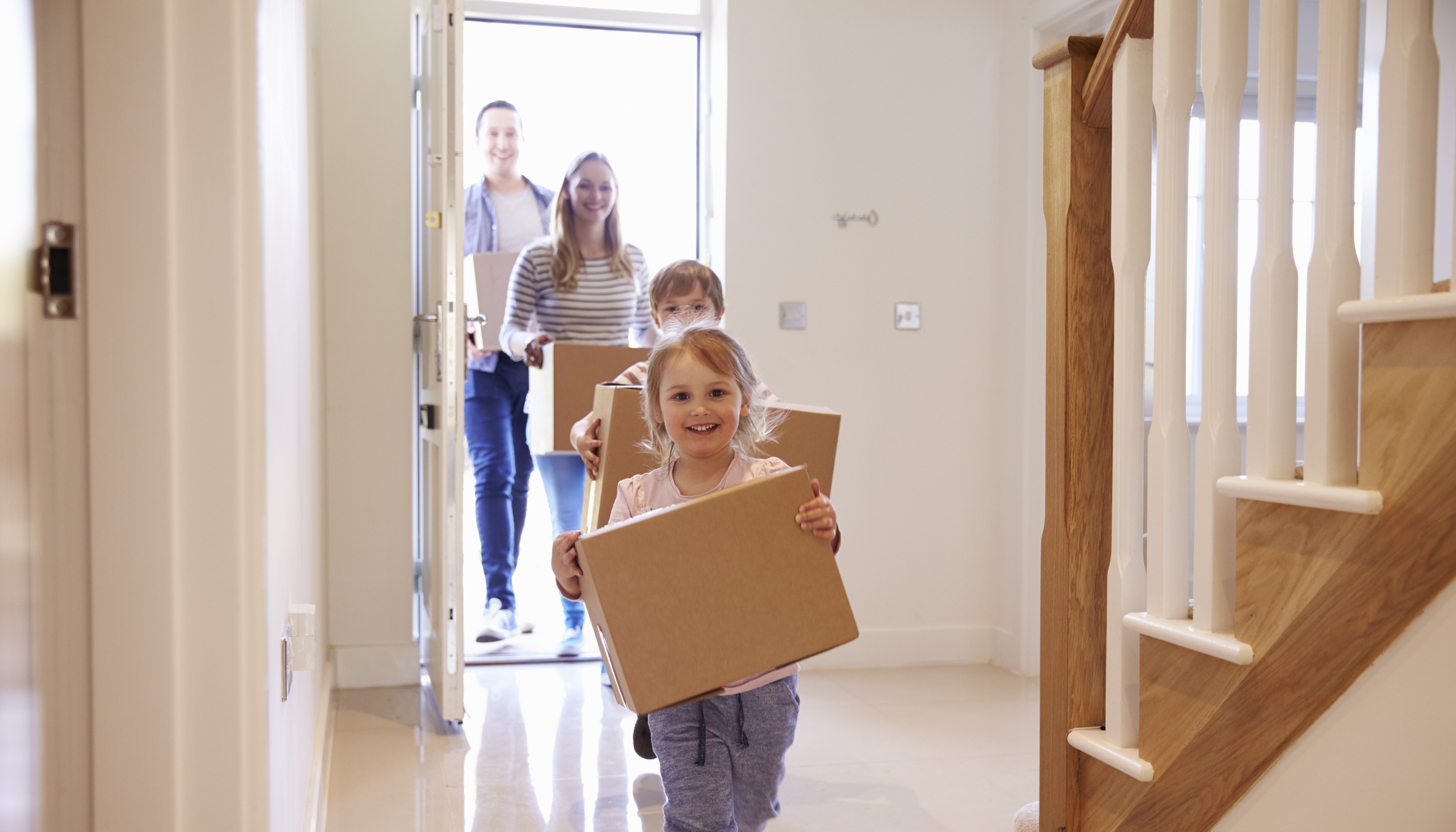 Help to Buy Purchases on the Rise
The number of homes being purchased through the Help to Buy scheme is increasing ahead of changes being introduced next year.
According to the latest figures, there were 52,703 properties bought through the Help to Buy scheme in the year to the end of September 2019. This is a 4.6% increase compared to the number of transactions over the previous year. However, of the 52,703 transactions, 43,686 were made by first-time buyers, a 6.2% increase over the previous year.
The Help to Buy scheme was launched in 2013 but will be phased out from 2023. However, from next year the government will implement regional price caps on the programme, limiting the value of property that buyers can purchase with help from the scheme.
Since its launch in 2013, the Help to Buy scheme has helped almost 250,000 people get onto the property ladder. The average price of a home bought under the scheme is £264,785. Around 81% of all Help to Buy purchases have come from first-time buyers.
"Help to Buy continues to be a bait ball for buyers as they increasingly snap at this generous incentive while it lasts," said Joseph Daniels, founder of housing developer Project Etopia.
"The adjustment of the scheme in 2021 is now right around the corner. It will still be available to first-time buyers, but regional price caps will begin to limit the size of the properties these purchasers can buy through the scheme.
"They know they may never have a better chance to get the home they want, as witnessed by the ever-increasing usage figures for the scheme. Buyers are clearly taking advantage while they still can.
"The only thing these buyers need to watch out for is the way current and future price caps will squeeze properties into a narrow band of price.  This can push up the prices of properties, as well as drag them down.
"This happens because demand is driven up for a relatively small segment of the market, and buyers should be careful not to over pay as it may offset the benefits of the scheme in the long term, when they come to sell."
Craig Hall, head of broker relationships and propositions at Legal & General Mortgage Club, said: "Help to Buy was never meant to be a permanent fix, and it is great to see that both providers and lenders are already innovating to fill the gap, launching more higher-LTV mortgages that reduce the deposits first-time buyers need.
"Shared Ownership and mooted schemes such as the First Homes initiative could also play a role in the post-Help to Buy mix. For those already using the scheme, the journey isn't over.
"Ensuring a smooth transition for these borrowers with clear Help to Buy remortgage options will be vital to helping them with their housing plans in the future. It's crucial mortgage advisers are on hand to explore the best and most affordable options to suit the individual customer needs."