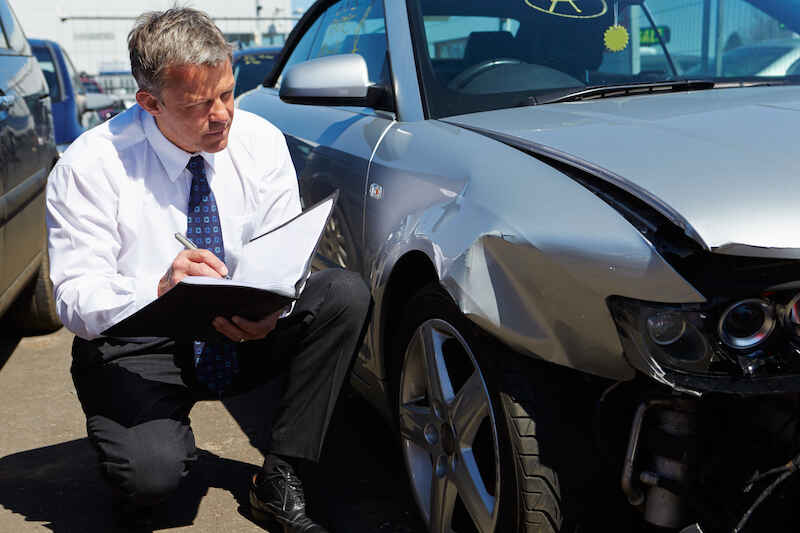 Car Insurance Premiums at Lowest Level in Six Years
The average price motorists paid for their auto insurance in 2021 fell to its lowest level since 2015, but premium hikes could be coming as claims levels rebound from their pandemic lows and supply chain issues affect the cost of repairs, the Association of British Insurers warned.
The latest update of the trade association's Motor Insurance Tracker revealed that the average price paid for comprehensive motor insurance last year was £434 - down 7% from 2020's average and the lowest annual figure in six years.
The ABI has previously attributed 2021's cheap premiums to insurers passing on the windfall they reaped from low traffic levels and claims numbers as a result of the lockdowns in force throughout 2020 and early 2021. Car insurance claims were down 19% in 2020 compared to 2019, with motor injury claims - the most costly type of claims - falling even more sharply, by 46% year on year.
Policyholders have also benefited from the enforcement of the delayed whiplash reforms from May 2021. The changes, which make it more onerous for fraudsters to claim payouts for whiplash, were expected to cut the average annual car insurance premium by £35, according to estimates by the Ministry of Justice.
However, there's evidence that price hikes are in store for drivers in 2022. Premiums had started to creep up by the fourth quarter of 2021, with the average annual premium £11 higher than in the third quarter. However, they remained 3% lower than the same quarter in 2020.
But that late-year rise suggests that the cost pressures hitting insurers, including higher claims numbers and higher payouts for vehicle damage, are starting to filter through to customers, the ABI said.
The trade body noted that between 2015 and 2020, the average payout for damage to policyholders' vehicles was up by 59%, while the average amount paid to third parties for damage to their vehicles rose by 32%.
Additionally, the post-coronavirus supply chain issues that have affected other sectors of the economy have caused delays in sourcing replacement parts, further driving up the cost of vehicle repairs.
Meanwhile, with road traffic levels rebounding to pre-lockdown levels, claims levels are rising, with a knock-on effect on premiums anticipated.
Laura Hughes, the ABI's Manager, General Insurance, said: "While we expect the motor insurance market to remain highly competitive in 2022, rising costs for parts, repairs and other supplies and services will continue to put pressure on premiums for motor insurance for both new and existing customers.
"Insurers appreciate that many households are facing a cost-of-living squeeze with rising household bills as costs rise in other areas of the economy, and they will be doing all they can to ensure competitively priced motor insurance, in the face of the variety of cost pressures faced."
The ABI also pointed to the potential effects of insurance market reforms implemented by the Financial Conduct Authority (FCA) since 1 January. Under the new regulations, car and home insurance providers can no longer quote renewing customers more than they offer new customers.
The reforms are intended to reduce the loyalty penalty paid by less engaged insurance customers, but market watchers have cautioned that it could lead to the withdrawal of some of the most competitive deals for frequent switchers.
But the ABI's Hughes said that drivers can still net great deals on insurance. "While the FCA pricing rule changes may well lead to fewer introductory discounts, it should still pay to shop around for the best deal for your needs," she said.
Sources