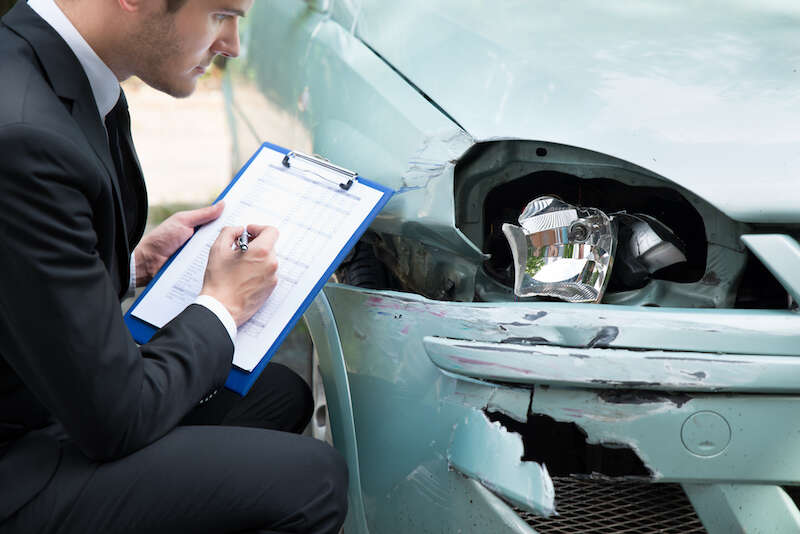 Cost of Car Insurance Falls to Five-Year Low
The cost of the typical car insurance policy fell by £38 in the first half of 2021, as insurers passed on some of their lockdown savings, new figures from the Association of British Insurers (ABI) reveal.
The drop means the average cost of motor insurance is now at its lowest level in five years on the ABI's Motor Insurance Premium Tracker.
The tracker monitors the price drivers actually pay for their cover rather than the price they're quoted.
According to its most recent figures, the average price paid for comprehensive car insurance in the second quarter of this year was £430.
That's £6 cheaper than the first three months of the year and £38 cheaper than in Q42020. It's also down £30 (7%) compared to the spring quarter last year and the lowest figure recorded by the tracker since the winter of 2016.
The ABI attributed the slide in prices to savings insurers made when traffic levels dropped as a result of the pandemic. With cars stuck in driveways and garages, car insurance claims plummeted by 19% last year. Motor injury claims, among the most costly, fell even more: down 46% year on year.
Laura Hughes, manager for general insurance at the ABI, said: "The fall in the average motor premium clearly shows that millions of drivers continue to benefit from cost savings made by insurers during the lockdowns. It will be interesting to see if there is a rise in motor claims as we emerge from the pandemic and road traffic continues to increase."
She also suggested further savings could be on the horizon, as the savings from the long-delayed whiplash reforms, finally put into effect in May, trickle down to drivers.
"We will also be watching closely the impact of the Official Injury Claims portal launched in May which will simplify the whiplash claims process, while ensuring proportionate compensation for genuine claimants," she said.
The Ministry of Justice has forecast that the reforms will save insurers £1.2 billion, which they say will translate into a £35 reduction in annual premiums.
However, campaigners say that insurers aren't passing onto drivers enough of their savings from low traffic levels and the whiplash reforms. The Association of Consumer Support Organisations (ACSO) say that drivers are still being overcharged by £100, accusing insurers of profiting from the pandemic while millions are still living on reduced incomes.
ACSO director Matthew Maxwell Scott said: "While we wouldn't expect premium prices to fall exactly in line with road use or claim numbers, the huge discrepancy means insurers are profiting from the pandemic."
Although traffic levels have recovered in recent months, the trend of home working means road traffic use is unlikely to return to pre-pandemic levels "any time soon," Maxwell Scott said.
"We don't see any justification for insurers to ramp up prices. Premiums should be coming down," he said.