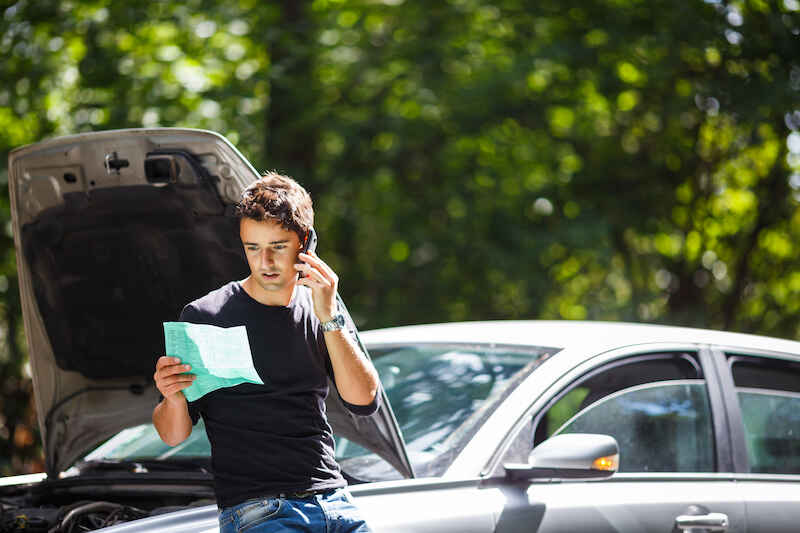 Insurers Now Prohibited from Charging Renewing Customers More
Under rules in force since 1 January, home and car insurers can no longer quote renewing customers more than new joiners, a change expected to save consumers £4.2 billion over the next decade.
The Financial Conduct Authority (FCA) introduced the regulations after a review of the insurance market that uncovered that many insurers were increasing premiums for renewing customers year on year, a practice known as "price walking."
Price walking was so prevalent in the home insurance market that customers renewing their policies were routinely charged double or even triple what they would have paid as a new customer with the same company.
Not only did price walking lead to progressively higher costs for loyal car and home insurance customers, but it also distorted the entire insurance market, the regulator argued. Firms offered below-cost prices to reel in new customers, planning to recoup their costs by charging them higher rates down the line. They used sophisticated data to identify customers least likely to switch in the future and targeted them with the best initial deals to lock them in.
In 2018, 10 million car and home insurance policies were held by customers who had been with the firm for at least five years, an investigation by the FCA found. At the same time it found that 6 million customers were paying prices that were higher or very much higher than new customer rates, costing them a collective £1.2 billion

But the regulator's intervention, the biggest shake-up of the insurance market in years, may lead to higher costs for customers who proactively chase the best insurance bargains each year. Some market watchers have forecasted that the savings these regular switchers can bag will drop.

But the FCA says the changes will result in lower renewal prices for customers who roll their insurance policies over annually, saving them a typical £120 per year. Cheaper deals can still be found from other providers, but this move limits the 'loyalty penalty' that customers would otherwise face.

Sheldon Mills, executive director of consumers and competition at the FCA, said: "Our interventions will make the insurance market fairer and make it work better. Insurers can no longer penalise consumers who stay with them. You can still shop around and negotiate a better deal, but you won't have to switch just to avoid being charged a loyalty premium.

"We are keeping a close eye on how insurers respond to our new rules, to ensure that the benefits of a better insurance market are delivered to consumers," he added.
The Association of British Insurers (ABI) has welcomed the new rules, which it says will end "excessive price differences in the premiums paid by some new and existing customers for the same policy."